Upcoming Events
Events Search and Views Navigation
Events List Navigation
---
June 2018
The Manufacturing Engineering Division (MED) of ASME and the North American Manufacturing Research Institution of SME are pleased to co-sponsor the 2018 International Manufacturing Science & Engineering Conference (MSEC) and the 46th North American Manufacturing Research Conference (NAMRC). The co-located conferences will be hosted by Texas A&M University from June 18-22, 2018, in College Station, Texas, USA.
Find out more »
August 2018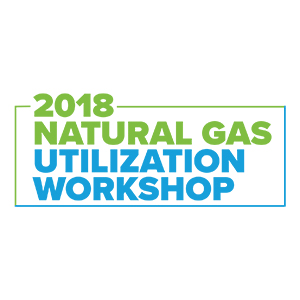 AIChE's Center for Energy Initiatives invites you to participate in the 2nd Natural Gas Utilization Workshop August 12–14, 2018, in College Station, TX. This intensive 2.5-day workshop brings together leaders in downstream natural gas conversion from industry, academia and government to explore challenges and emerging solutions in technology deployment that are shaping the industry today.
Find out more »
October 2018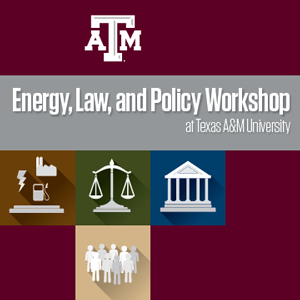 The Texas A&M Energy Institute, the Texas A&M University School of Law, and the Texas A&M Bush School of Government and Public Service are hosting a "Energy, Law, and Policy Workshop" on the campus of Texas A&M University on October 3, 2018 from 11:30 a.m. – 6:00 p.m.
Find out more »
+ Export Events