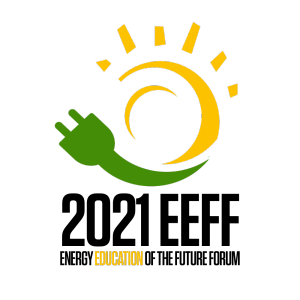 Texas A&M University at Qatar, the Texas A&M Energy Institute, and the Qatar National Research Fund will co-host the Energy Education of the Future Forum on December 5-6 in person and online from 4:00 am – 9:00 am CST (GMT -6:00). The Energy Education of the Future Forum is expected to unveil innovative approaches, showcase latest developments, disseminate research findings, and share hard-earned lessons on successful examples making all participants to commit on a long-term basis for the organization of a permanent event for Energy Education in Qatar.
Bringing government, industry specialists, policymakers, academics, and practitioners under one roof to collectively review, rethink, and redesign approaches new approaches, directions and strategies related with Energy Education, synergies, and plans are expected to be developed that will promote and enable the transition to modern education within the energy sector in Qatar and lead to a more balanced use of energy resources.
Together, the participants will share insights on ways forward to transform the Energy-related education, future-proof Qatar's and global resources, rethink business education and training practices, and empower the energy sector and industries towards the energy transition.
For more information, visit https://na.eventscloud.com/website/25091/.