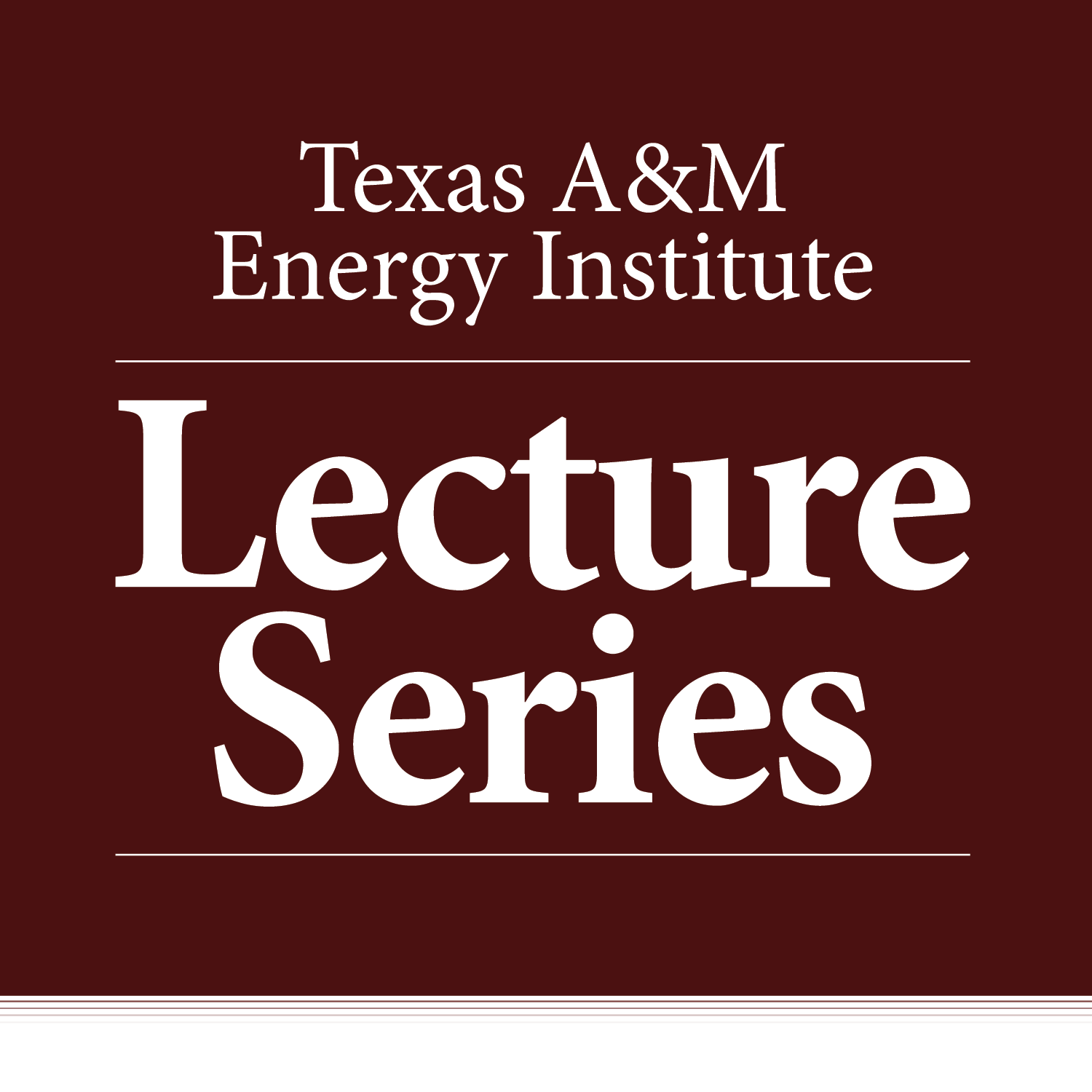 The Futuristic Electric Energy Paradigm
The next presentation in the Texas A&M Energy Institute Lecture Series, featuring Dr. Haitham Abu-Rub, a Professor in the Electrical and Computer Engineering (ECEN) Program at Texas A&M University at Qatar, as well as the Managing Director of the Smart Grid Center – Extension in Qatar (SGC-Q), will be held on Wednesday, July 15, 2020, from 11:00 a.m. – 12:00 p.m. CDT (GMT -5:00) through an online Zoom meeting. The topic will be "The Futuristic Electric Energy Paradigm."
Abstract
Renewable energy generation will dominate the next electric energy paradigm, and the resulting electric grid infrastructure will undoubtedly include power electronics converters in a modality called the Power Electronics Dominated Grid (PEDG).
A system like this will include inverters that have a fast response but lack inertia support and damping adjustment ability. Therefore, such a grid's ability to suppress load fluctuations and disturbances will be weak. To avoid jeopardizing the PEDG, the transformation and modernization of the next grid paradigm will be easier and more feasible if the grid is divided into multiple sub-control regions and clusters.
The talk will focus on explaining the PEDG and the challenges associated with it, as well as the vision of transforming such a grid into a smart grid using microgrid design and control approaches.
Biography
Dr. Haitham Abu-Rub received two Ph.D.s, one Doctor of Philosophy in Electrical Engineering from the Gdansk University of Technology in Poland in 1995, and a second Doctor of Philosophy in Political Science from Gdansk University in 2004. In addition, he received a Master of Science in Electrical Engineering from Gdynia Maritime University in Poland in 1990.
From 1996 until 2006, he served on the faculty of various universities across the world, including Poland, Palestine, USA, and Germany. In 2006, Abu-Rub joined the faculty at Texas A&M University at Qatar (TAMUQ) in the Electrical and Computer Engineering (ECEN) Program, working initially as an Associate Professor and then becoming a full Professor in 2012. He served as the ECEN program's ABET coordinator from 2011-2015, and as the ECEN chair from 2014-2019. Since 2014, he has been the Managing Director of the Smart Grid Center – Extension in Qatar (SGC-Q).
Abu-Rub's main research interests are smart grids, renewable energy systems, power electronic converters, and electric drives. He is the recipient of many prestigious international awards and recognitions, including the American Fulbright Scholarship and the German Alexander von Humboldt Fellowship. Abu-Rub has co-authored over 400 journal and conference papers, five books, and five book chapters. He is an IEEE Fellow and Co-Editor-in-Chief of the IEEE Transactions on Industrial Electronics.