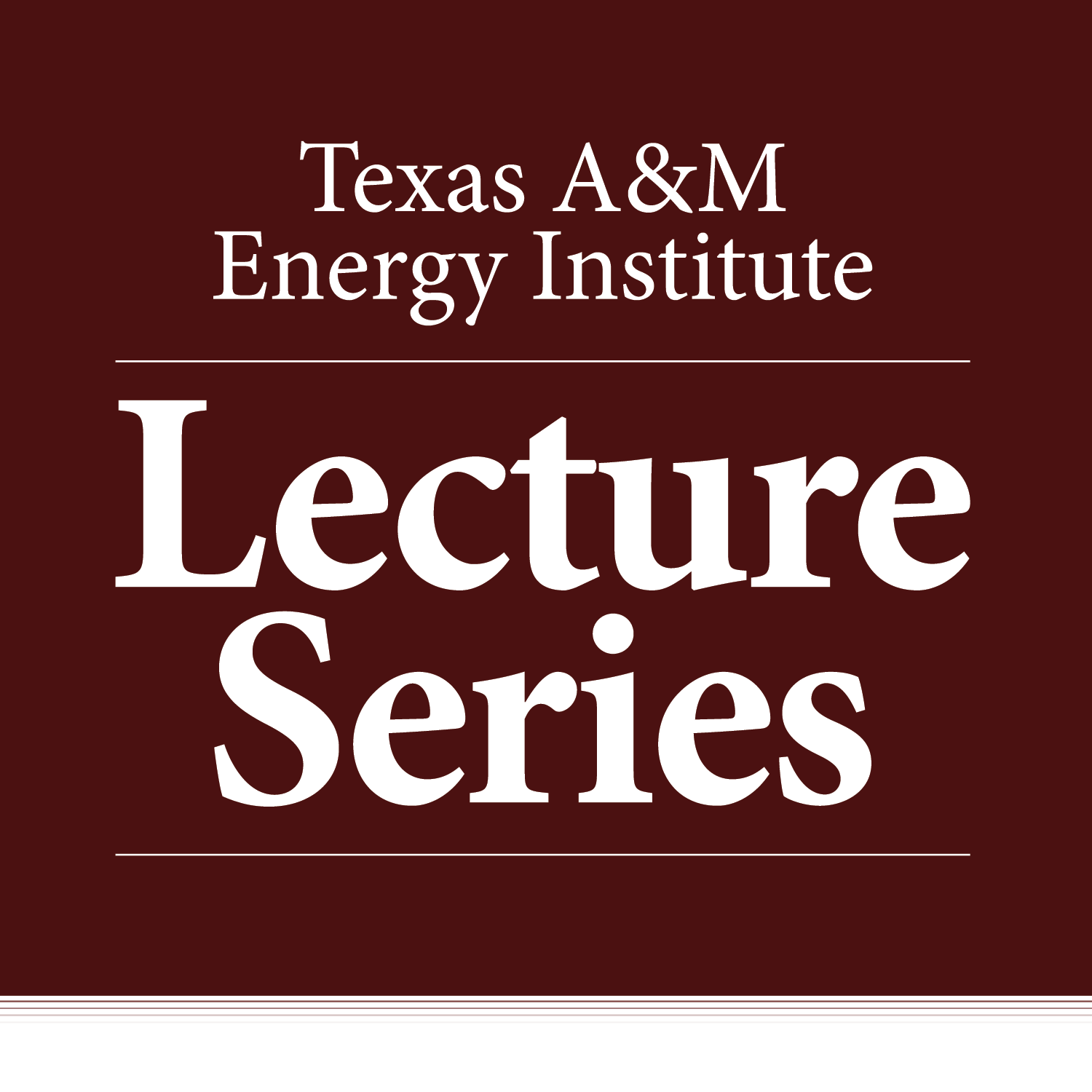 TAMU Law at the Forefront of Energy, Environment, and Natural Resources Law
The next presentation in the Texas A&M Energy Institute Lecture Series, featuring Prof. Gabriel Eckstein, a Professor of Law at the Texas A&M University School of Law, will be held on Tuesday, June 9, 2020, from 11:00 a.m. – 12:00 p.m. through an online Zoom meeting. The topic will be "TAMU Law at the Forefront of Energy, Environment, and Natural Resources Law."
Abstract
The Texas A&M School of Law is at the vanguard of research and education in law and policy related to energy, environmental, and natural resources issues, from the local to the international levels. Fifteen faculty members and dozens of students work on diverse projects, many of which are interdisciplinary and integrate aspects of science, policy, and law into the analysis and work product. This presentation will update attendees on the various projects being pursued at TAMU Law, and highlight opportunities for interdisciplinary dialogue and collaboration.
Biography
Gabriel Eckstein is a Professor of Law at Texas A&M University, where he focuses on water, natural resources, and environmental law and policy issues at the local, national, and international levels. He also serves as Director of the Energy, Environmental & Natural Resources Systems Law Program, and as an Associated Professor with the Bush School of Government and Public Service, Public Service and Administration Department; a Research Fellow with the Institute for Science, Technology and Public Policy at The Bush School of Government and Public Service; a Graduate Faculty Member for the Texas A&M Water Management & Hydrological Science program; and a Faculty Affiliate of the Texas A&M Energy Institute.
Professor Eckstein currently serves as President of the International Water Resources Association, on the Executive Council of the International Association for Water Law, as Associate Editor for Brill Research Perspectives: International Water Law, and on the Editorial Board of the Journal of Water Law. Over many years, he has worked as an expert advisor and consultant for various UN agencies, non-governmental organizations, and other groups on US and international water and environmental issues.
Along with his Juris Doctor degree, Professor Eckstein holds an LL.M. in International Environmental Law, an M.S. in International Affairs, and a B.A. in Geology.