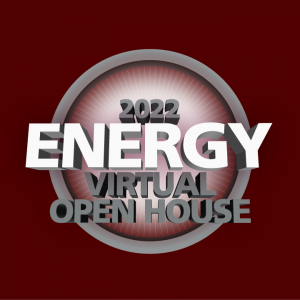 The Texas A&M Energy Institute will host a Energy Virtual Open House on March 4, 2022, through a Webinar from 9:00 – 10:00 a.m. CDT (UTC-06:00).
Hear how this program could broaden your horizons on the energy of the future, see the available courses and modules, and discover how this program can drive you to become the next energy leader!
Join us to learn about the Texas A&M Energy Institute's unique 10-month Master of Science in Energy and Certificate in Energy.