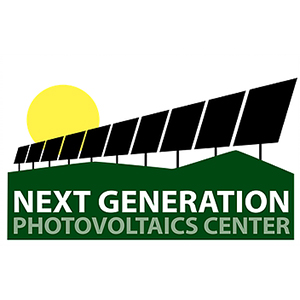 The Center for Next Generation Photovoltaics, a U.S. National Science Foundation (NSF) Industry/University Cooperative Research Centers (I/UCRC) program, will host a webinar as a part of the Next Generation Photovoltaics Lecture Series, titled "Hard Science of Soft Costs: Reducing Solar Costs and Accelerating Adoption," by Dr. Varun Rai at 4:00 p.m. Central on June 27, 2017.
The webinar will be posted on the Next Generation Photovoltaics website just before the webinar.  
Dr. Varun Rai, Associate Professor in the LBJ School of Public Affairs & Associate Professor of Mechanical Engineering at The University of Texas at Austin.
The lecture is part of the Next Generation Photovolatics series.
Abstract
PV hardware costs have come down dramatically over the last few years and soft costs (non-hardware, such as labor, design, permitting, customer acquisition, etc.) now comprise about 50% of the installed cost of solar. This talk discusses findings that shed light on the drivers of price variation of installed systems and on strategies for reducing soft costs. The talk will cover both the demand and supply side of the market and will focus on the customer adoption decision-making process, the role of different information channels in the adoption process, trends in balance-of-system (BOS) innovations, and impact of market structure and policies on solar economics. Also covered, a new study funded by the SunShotInitiative that takes a network-science approach for understanding how and from whom installation companies learn about reducing soft costs.