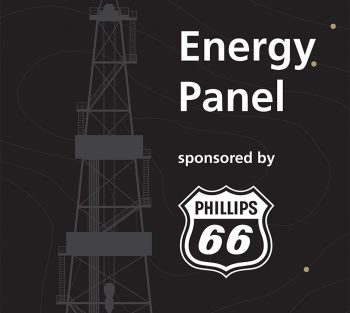 Phillips 66 and Mays Business School are hosting an Energy Panel. Professionals will be attending from companies like Chevron, Enterprise Products, Oxy, Phillip 66, Southwestern, and more. These professionals include VPs, controllers, and managers.
Format: After the panel, students will have an opportunity to interact with representatives from the company over dinner. Please register for the panel if you plan on attending this event. The deadline to RSVP is Thursday, June 8 at 5:00 p.m., but spots may fill before this date.
Event Date: Tuesday, June 13, 2017
Event Time: 4 p.m.–6 p.m. (dinner will be provided)
Event Location: Wehner Building | Room 161 (West Campus)
Dress: Casual
RSVP: If you have any questions please contact Shannon Deer via email: sdeer@mays.tamu.edu.