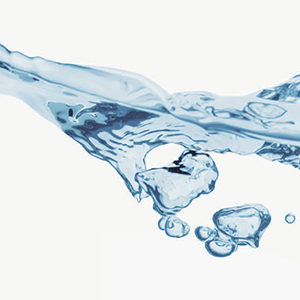 The Bush School of Government & Public Service at Texas A&M University will host Rethinking Texas Water Policy at the Annenberg Presidential Conference Center on April 5-6, 2018. This two-day conference will feature educational presentations on groundwater and surface water policy by government, industry, and academic experts.
---
Conference Objectives
Before assessing substantive regulatory change, one must understand all the issues relating to water policy—the legal, scientific, economic, and political complexities. Therefore, Rethinking Texas Water Policy is organized around these four complexities, with Day One focused on groundwater and Day Two focused on surface water and also on how groundwater and surface water can be better utilized conjunctively.
Given that the themes are educational, the speakers represent a balanced mix of academics and practitioners with the goal of involving key water policy legislators and their staffs.
---
Conference Participants
Legislators, legislative staff, industry representatives, government representatives, faculty, graduate and undergraduate students, and interested members of the general public.
The State Bar has approved this Program for MCLE Credit of 9.0 Hours (0.0 Ethics).