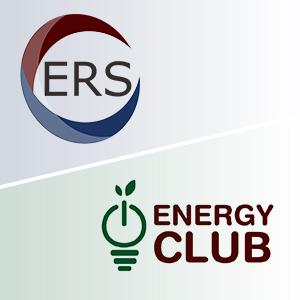 The Texas A&M Energy Research Society and the Texas A&M Energy Club jointly invite you to our panel discussion event: The Research Experience.
Energy-related issues are a major challenge and if you want to tackle these — you are in the right place! Over the last few years, Texas A&M University has become a prominent center for energy-related research. With this panel discussion event, we aim to put together a common platform to share experiences of talented people engaged in both undergraduate and graduate level research.
The event will feature 4 graduate and 2 undergraduate student researchers (with industrial and/or academic backgrounds) as panelists and they will try to answer your questions on topics such as:
The significance of research experience in your professional career
Different ways to get involved in research as an undergraduate student
How to approach professors to communicate your interest in research
Contrasts/comparisons between graduate school, industry, and undergraduate school
And many more…
This event will appeal to any Texas A&M student who is interested in performing research at undergraduate or graduate level and would like to hear more from people who have already started their academic journey.
The event will take place in the Joe C. Richardson Petroleum Engineering Building (RICH) Room 106 on March 29 at 7:00 p.m., and it will last approximately one hour and a half. Pizza will be provided.
It will be a great opportunity for the undergraduate students interested in research. Even if you are not interested in energy-related research, you can get lots of useful tips by listening to the experiences of the panelists!