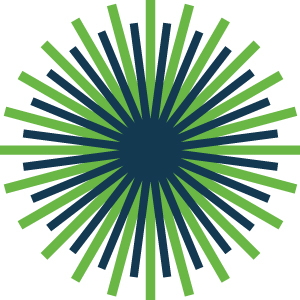 Nominations are now open for the U.S. Clean Energy Education and Empowerment (C3E) Awards, which recognize rising women working in a variety of fields to advance clean energy. Each winner receives an $8,000 award and national recognition. Winners of the 9th Annual C3E Awards will be announced at the C3E Women in Clean Energy Symposium in early December 2020.
Submit a nomination now at https://c3e.org/.
The U.S. C3E Awards for outstanding leadership and extraordinary achievement are given in the eight categories described below. The Awards are intended to spotlight mid-career women who have professional experience working in clean energy.
Advocacy: This award recognizes clean energy advocates, for example through nongovernmental organizations, who have driven greater uptake of clean energy policies and technologies in society.
Business: This award recognizes leaders within private entities of any size, ranging from small businesses to Fortune 500 corporations.
Education: This award recognizes teachers/instructors (including those who teach STEM subjects) or women from education-focused organizations who have helped to increase clean energy literacy.
Entrepreneurship: This award recognizes entrepreneurs who have developed and demonstrated innovative clean energy technologies or business models that have the potential to drive market transformation toward clean energy.
Government: This award recognizes local, state, or federal government employees (e.g., civil servants, regulators, or elected officials) who have advanced policies, regulations, or incentives to support the development, deployment, and diffusion of clean energy.
International: This award recognizes individuals who have developed and/or deployed clean energy products and services that increase access, promote efficiency, and expand clean energy around the world.
Law & Finance: This category recognizes lawyers, finance professionals, or academics at professional schools who have enabled or advanced the development and deployment of innovative clean energy financing solutions or enabling regulatory structures.
Research: This award recognizes scientists and researchers working at universities, national labs, or in industry who:

are developing advanced innovative clean energy technologies with the potential for demonstrable and scalable impact; and/or
are analyzing how technologies, economics, public policy, and human decision-making interact to affect the adoption of clean energy systems.
If you have questions about the nomination process or have an interest in nominating an outstanding woman, please contact the C3E representative for the Texas A&M Energy Institute, Dr. Valentini Pappa, at valentini@tamu.edu.