Upcoming Events
Events List Navigation
---
May 2017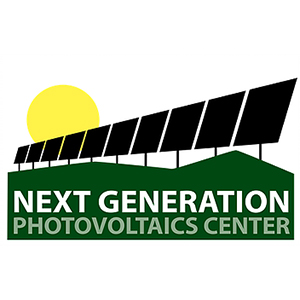 The Center for Next Generation Photovoltaics, a U.S. National Science Foundation (NSF) Industry/University Cooperative Research Centers (I/UCRC) program, will host a webinar as a part of the Next Generation Photovoltaics Lecture Series, titled "Renewable Energy: Alternatives No More," at 4:00 PM Central on May 30, 2017.
Find out more »
September 2017
The Texas A&M Energy Research Society, in partnership with the Texas A&M Energy Institute, is pleased to present the Second Annual Texas A&M Conference on Energy, a three-day conference featuring oral presentations, poster presentations, and plenary lectures, all with strong participation from industry and government.
Find out more »
June 2018
The Manufacturing Engineering Division (MED) of ASME and the North American Manufacturing Research Institution of SME are pleased to co-sponsor the 2018 International Manufacturing Science & Engineering Conference (MSEC) and the 46th North American Manufacturing Research Conference (NAMRC). The co-located conferences will be hosted by Texas A&M University from June 18-22, 2018, in College Station, Texas, USA.
Find out more »
+ Export Events