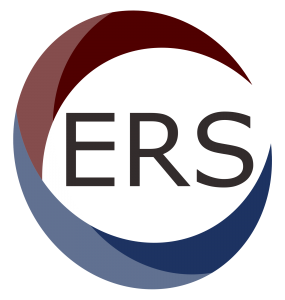 The Texas A&M Energy Research Society, in partnership with the Texas A&M Energy Institute, is pleased to present the Fifth Annual Texas A&M Conference on Energy on December 2-3, 2021 at the Rudder Tower on the campus of Texas A&M University.
The two-day conference will feature plenary lectures, oral and poster presentations, panel discussions and several networking opportunities, all with strong participation from industry, government, and academia.
​The conference emphasizes the energy research landscape at the university via a variety of themes:
Multi-scale Energy Systems Engineering
Fossil & Renewables Based Technologies for Energy
Energy Efficiency & Economics
Safety in Energy Applications
Energy Law, Policy, and Societal Impact
Big Data Applications in Energy
and many more …
​The conference will showcase the facets of the energy-related research at Texas A&M with a diverse set of technical sessions and strong participation from Texas A&M students. The plenary sessions will aim to bring influential people to the campus from industry and government to explain their work.