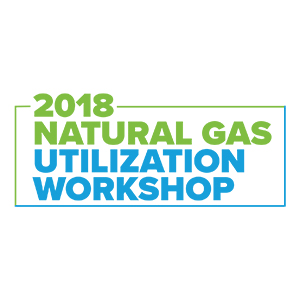 Chemistry, Technology, and Deployment of Natural-Gas-based Chemicals, Fuels, and Energy Systems
AIChE's Center for Energy Initiatives (CEI) is hosting a consensus-building workshop on Aug 12-14, 2018 in College Station, TX. This workshop brings together leaders in downstream natural gas conversion across industry, academia and government to discuss various perspectives on hurdles to technology implementation. Topics will focus on novel advances in natural gas conversion. The goal of each session will be to call out high potential leads that have emerged or may emerge in each area along with key enablers to facilitate continued progress.
See Technical Program here.
Invited Speakers:
Session Topics:
Advances in catalyst/process chemistries for natural gas conversion: Thinking beyond LNG and CNG
Advances in reaction engineering and separations for natural gas conversion: Novel, emerging technologies for modular and intensified gas processing
Process systems engineering for natural gas systems: Centralized vs. distributed models, process design, optimization, supply chain
Conference Chair:
Conference Co-Chair:
Steering Committee: