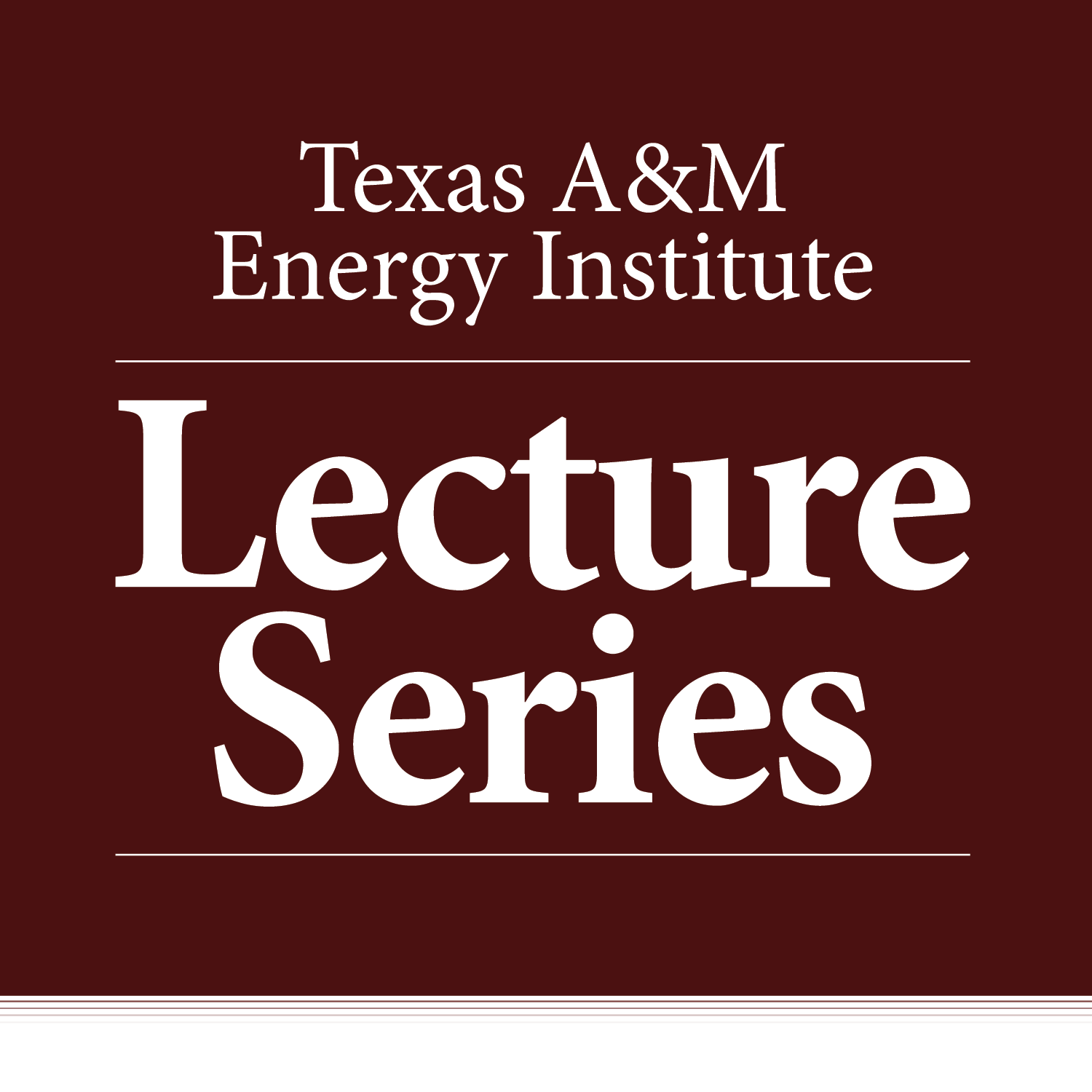 COnvergence REsearch (CORE) Incubator Webinar: Pitches and Team Formation
The Texas A&M Energy Institute will offer a COnvergence REsearch (CORE) Incubator Webinar on Friday, June 19, 2020, from 12:00 – 2:30 p.m. CDT through an online Zoom meeting. Hosted by Dr. Bassel Daher, an Assistant Research Scientist in the Texas A&M Energy Institute and the leader of its COnvergence REsearch Incubator (CORE), the event will feature a series of three-minute elevator pitches by faculty and stakeholders interested in forming teams under their identified thematic area.
We invite faculty, researchers, and graduate students across all colleges, departments, and institutes to attend the webinar and identify teams of interest to join.
Interested in joining CORE? It is not too late!
Complete the CORE Survey.
Sign up on the CORE website.
The COnvergence REsearch (CORE) Incubator was launched in April 2020.
CORE Webpage | Flyer | Launch Webinar
During the past month, more than 40 faculty members and researchers participated in a survey to identify key strengths and areas of interest.
The top 3 themes that emerged were:
Water-Energy-Food-Health Nexus & Sustainable Development Goals
Energy Digitization/ Sustainable Energy Systems of the Future
Future of Manufacturing/ Circular Economies, among others.
Check out the report for the complete survey results, which include: areas of strengths, gaps, and additional thematic areas of interest.