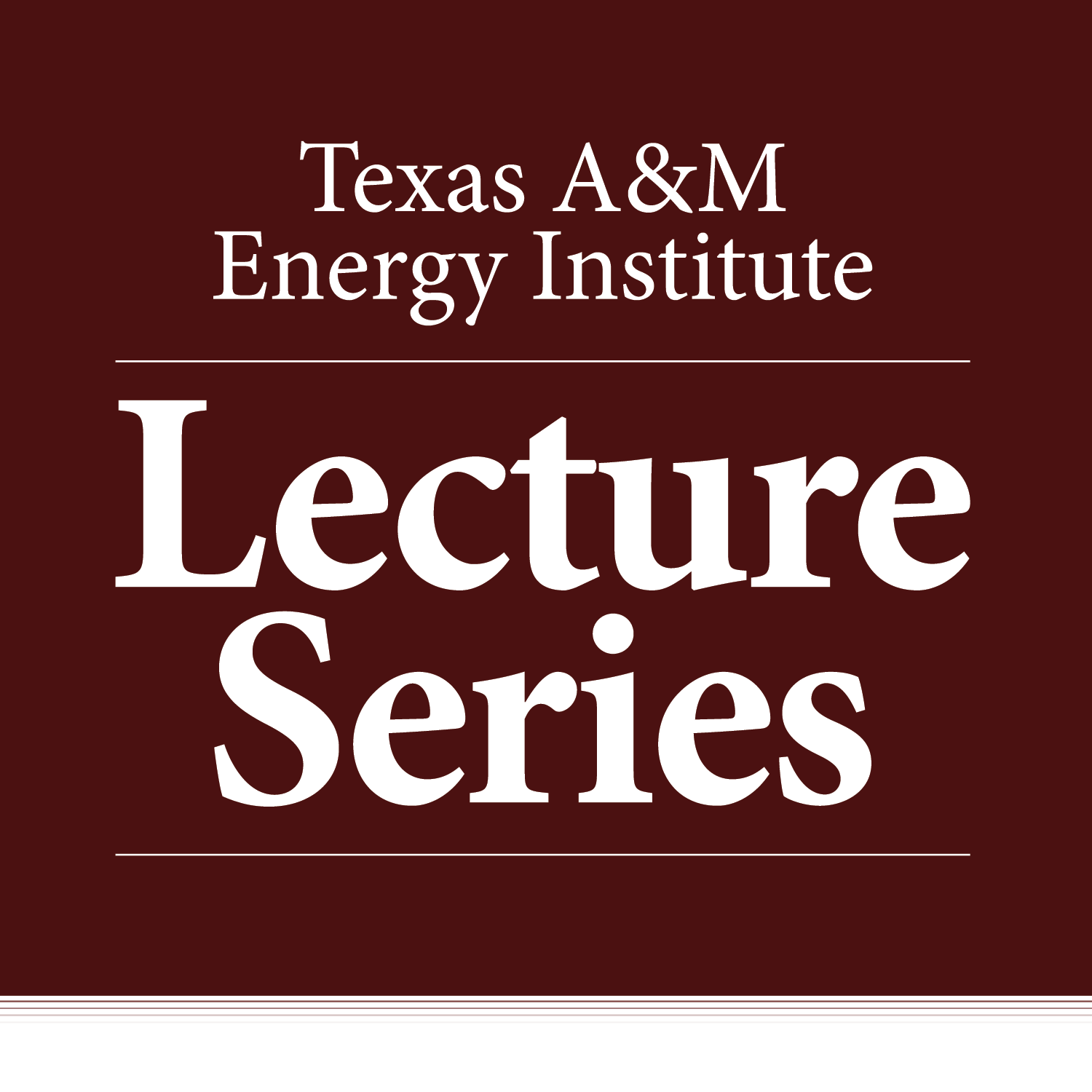 Emerging Trends in Energy Generation and Markets
The next presentation in the Texas A&M Energy Institute Lecture Series, featuring Dr. Antje Danielson, the Director of Education at the MIT Energy Initiative, will be held on Tuesday, May 8, 2018 from 12:30 PM – 2:00 PM in the Frederick E. Giesecke Engineering Research Building (GERB) Third Floor Conference Room. The topic will be "Emerging Trends in Energy Generation and Markets."
Abstract
A discussion to illustrate how educators must anticipate the skills needed to design, change, and implement future energy infrastructure. Antje Danielson will talk about local and global drivers and trends and relate those to examples of student research leading to innovation.
Biography
Antje Danielson joined MITEI after eight years at Tufts University, where she directed the Tufts Institute of the Environment and was an assistant professor in the Department of Public Health. Her areas of interest are energy education and carbon capture and storage. She is also interested in research on conditions that underpin interdisciplinary research and collaborations.
Her previous roles include deputy director for sustainability at the Centre for Research into Earth Energy Systems at Durham University in the UK, where she initiated a carbon capture and storage working group. Danielson is a member of the Board of Directors of the National Council for Science and the Environment and has also served as President of the Council for Environmental Deans and Directors. She received teaching awards from Harvard University and an Exceptional Contribution Award from Durham University. In 1999/2000 she co-founded the car-sharing company Zipcar.
Antje holds a Ph.D. in geochemistry from the Freie Universität in Berlin, Germany.