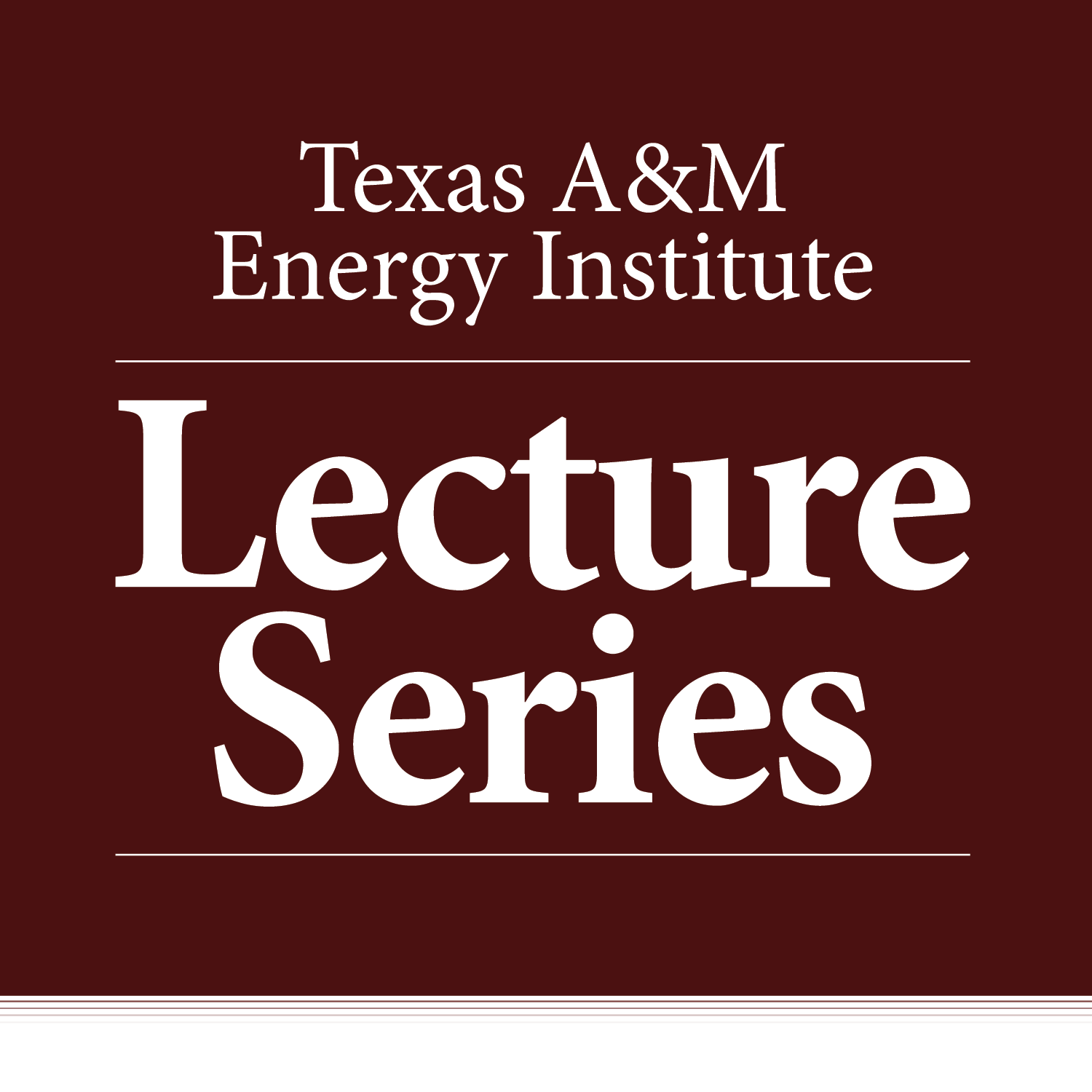 COnvergence REsearch Incubator
The next presentation in the Texas A&M Energy Institute Lecture Series, featuring Dr. Bassel Daher, an Assistant Research Scientist in the Texas A&M Energy Institute and the leader of its COnvergence REsearch Incubator (CORE), will be held on Tuesday, April 21, 2020, from 12:00 p.m. – 1:00 p.m. through an online Zoom meeting. The topic will be "COnvergence REsearch Incubator."
Abstract
What is happening in our world at this very moment, as we face a historic global pandemic, is a bold example of the complex and interconnected challenges we must expect to address as we move forward into the future. Addressing such challenges requires the development of research that cuts across disciplines and innovates at their interfaces. It also requires the active participation of multiple stakeholders from government, industry, private, and public sectors. For that to happen, necessary infrastructure and mechanisms would need to be in place to enable rapid research and engagement responses to current and future anticipated grand challenges.
This talk will introduce Texas A&M Energy Institute's COnvergence REsearch Incubator (CORE), its goals, timeline of activities, and upcoming seed funding opportunity. Convergence is an approach to problem-solving that cuts across disciplinary boundaries and integrates knowledge, tools, and methodologies from engineering, life and health sciences, and physical, mathematical, computational, economic, social, and behavioral sciences. New funding opportunities for convergence research are anticipated in the coming year. CORE aims to provide an enabling platform to assemble and support interdisciplinary teams of researchers and multi-sectoral stakeholders to help teams prepare for these calls and address these challenges.
Biography
Bassel Daher, Ph.D. is an Assistant Research Scientist at the Texas A&M Energy Institute, where he leads its COnvergence REsearch Incubator (CORE). Daher is also a Research Fellow at the Institute for Science, Technology & Public Policy (ISTPP) of The Bush School of Government and Public Service. Bassel was Research Associate at Texas A&M's Water-Energy-Food Nexus Research Group at the Department of Biological and Agricultural Engineering (2014-2020), and served as Project Coordinator at Texas A&M's Water-Energy-Food Nexus Initiative (2015-2018). He was Research Associate at Qatar Environment and Energy Research Institute (2012-2014) and holds a Ph.D. in Water Management and Hydrologic Sciences from Texas A&M University (2019), an M.S.E. in Biological and Agricultural Engineering from Purdue University (2012), and a Bachelor of Civil Engineering from the American University of Beirut (2010).
Bassel is passionate about building bridges between research disciplines and cross-sectoral stakeholders with the goal of arriving at a future that is more sustainable, equitable, and resource secure for all. Daher's research focuses on developing tools to catalyze evidence-based multi-stakeholder dialogue around the trade-offs associated with technological, policy, and social interventions for addressing the interconnected water, energy, and food (WEF) security challenges. He is particularly interested in bridging physical and social sciences methodologies, with the goal of unlocking new potential to address these interconnected WEF challenges. Daher focuses on doing so guided by circular economy principles and in the context of implementing the Sustainable Development Goals (SDGs).