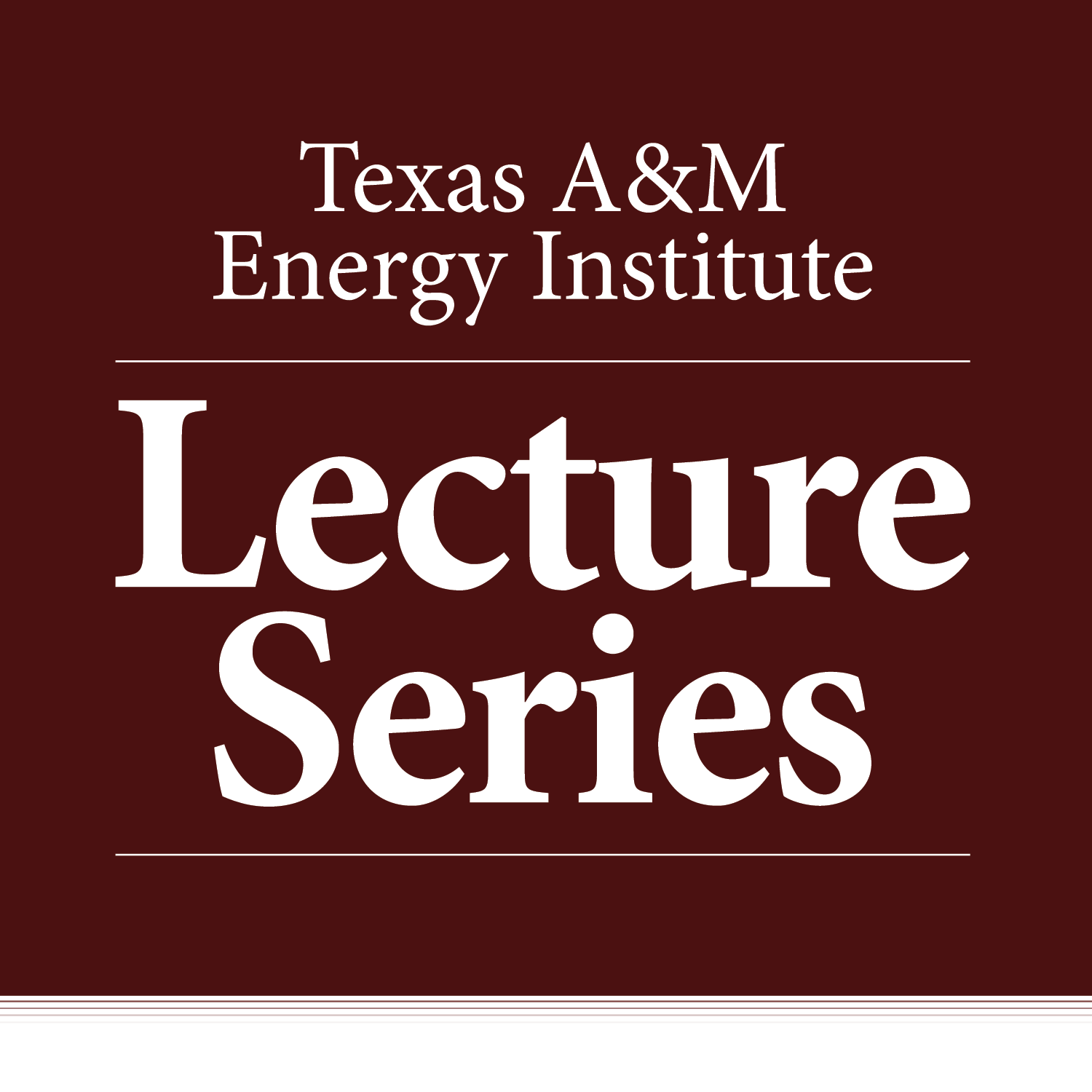 Membrane Distillation (MD) for Treatment of Brackish RO Concentrate to Reduce Brine Disposal
The next presentation in the Texas A&M Energy Institute Lecture Series, featuring Dr. Lucy Mar Camacho, an Associate Professor in the Department of Environmental Engineering at Texas A&M University-Kingsville, will be held on Wednesday, September 16, 2020, from 11:00 a.m. – 12:00 p.m. CDT (GMT -5:00) through an online Zoom meeting. The topic will be "Membrane Distillation (MD) for Treatment of Brackish RO Concentrate to Reduce Brine Disposal."
Abstract
As the nations of the world, including the United States, face drastic depletion of fresh surface water, the desalination of brackish groundwater and seawater has emerged as a key water management strategy employed to meet the present and future water needs that can result from high population growth, rapid industrial developments, and drought.
Water recovery of reverse osmosis (RO) is usually kept at 50-80%, leading to a significant volume of concentrate, and thus representing a loss of valuable water resources and a major brine disposal challenge. This also poses a challenge to the water-energy nexus.
In this webinar, membrane distillation (MD) is presented as an efficient alternative for the treatment of brackish RO concentrate to improve water recovery and reduce brine disposal. Innovative graphene oxide (GO)-membranes applied to MD can play a significant role in achieving water recovery higher than 97% from hybrid RO-MD. Ultimately, MD shows great potential to minimize the impact of desalination on the water-energy nexus and promises to be the desalination treatment alternative of the future.
Biography
Dr. Lucy Mar Camacho is an Associate Professor in the Department of Environmental Engineering at Texas A&M University-Kingsville, where her research focuses on Water Desalination; Membrane distillation, Electrodialysis metathesis, and other innovative technologies for water purification applications; novel adsorbent materials; sustainable wastewater reuse; recovery of nutrients from wastewater; water-energy-food nexus; rare earth elements recovery; graphene oxide and graphene membranes for water and fuel energy sustainability.
She earned a Ph.D. in chemical engineering from New Mexico State University in 2000, a Master of Science in electrochemistry from Technische Universität Dresden in 1988, and a Bachelor of Science in chemistry from Technische Universität Dresden in 1987.