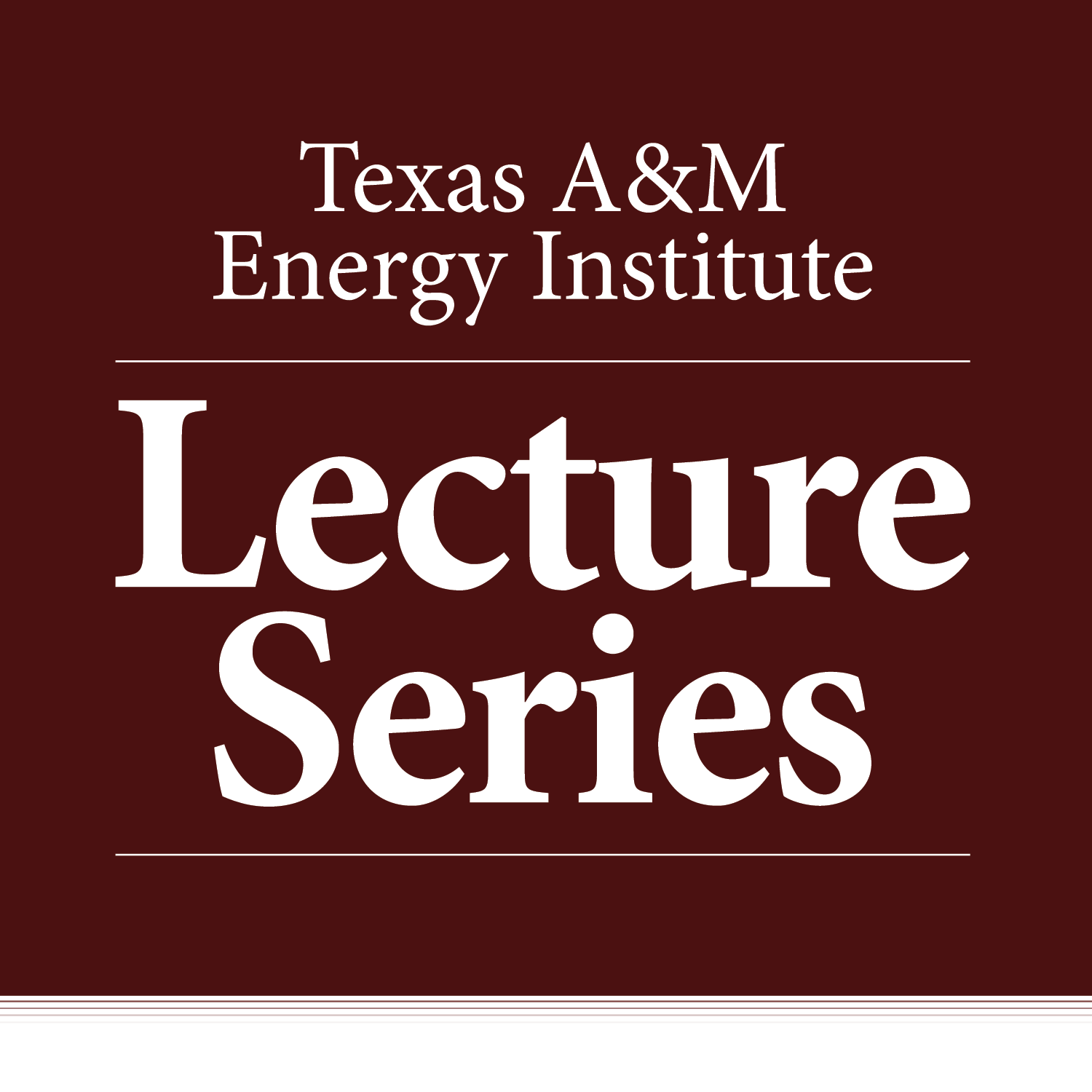 Process Safety In Energy Systems
The next presentation in the Texas A&M Energy Institute Lecture Series, featuring M. Sam Mannan, Regents Professor in the Artie McFerrin Department of Chemical Engineering at Texas A&M University and the director of the Mary Kay O'Connor Process Safety Center within the Texas A&M Engineering Experiment Station, will be held on Wednesday, September 7, 2016 from 4:00 – 5:30 p.m. in 111 Jack E. Brown Chemical Engineering Building. The topic will be "Process Safety In Energy Systems."
Abstract
The use of chemicals is a two-edged sword. Safe use creates a healthier economy and a higher standard of living. Unsafe use threatens our lives, our businesses and ultimately our world. For this reason, working and living safely with chemicals have been the ultimate focus of the Mary Kay O'Connor Process Safety Center since it was founded in 1995. The center's mission is to promote safety as second nature in industry around the world with goals to prevent future accidents. In addition, the Center develops safer processes, equipment, procedures and management strategies to minimize losses within the processing industry.
The research in Mary Kay O'Connor Process Safety Center covers wide-spreading fields, including reactive chemicals, consequence analysis, facility siting, quantitative risk analysis, inherent safety design, etc. In this lecture, two research topics related to process safety in energy systems are selected and discussed.
The first topic is LNG safety, where the center's study on the effectiveness of safety measures for dispersion and fire control will be introduced, as well as the LNG vapor dispersion phenomena and corresponding modeling work. The second topic is offshore research, where a framework for developing leading indicators for offshore well blowout incidents will be shared. Furthermore, there will also be a brief discussion on other cutting-edge research in the MKOPSC.