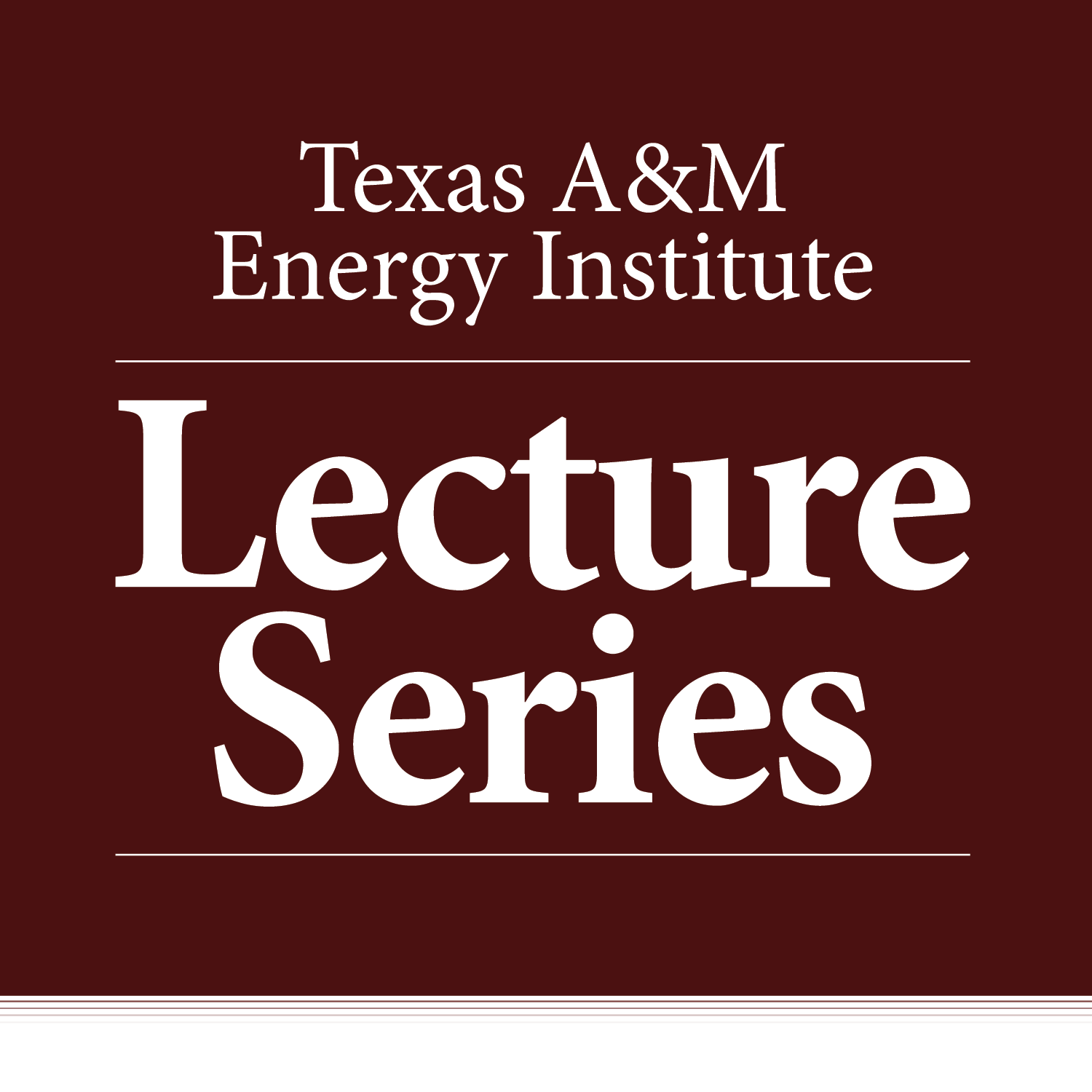 Current Oil Crisis and the Long Term Energy Outlook
The next presentation in the Texas A&M Energy Institute Lecture Series, featuring Dr. Mukul R. Bhatia, the Dan A. Hughes '51 Chair, an Executive Professor, and the Director of the Berg-Hughes Center for Petroleum and Sedimentary Systems at Texas A&M University, will be held on Friday, May 1, 2020, from 11:00 a.m. – 12:00 p.m. through an online Zoom meeting. The topic will be "Current Oil Crisis and the Long Term Energy Outlook."
Abstract
Hydraulic fracturing, coupled with the drilling of long horizontal wells, has changed the world geopolitics of energy. It has transformed the United States from a nation that was heavily reliant on importing oil to now being an exporter of oil, gas, and petrochemicals. The COVID-19 pandemic has caused massive turmoil in the social, economic, and daily life of citizens globally. The current oil crisis is unprecedented — an extreme negative net effect of low demand due to lock-downs and excessive supply from all major producers. I will be sharing my views on the potential change of oil demand-supply scenarios in the short term and the long-term Energy outlook. In the short term, the volatility of the demand-supply will persist. In the long term, there is a tectonic shift in investing and the long transition to low-carbon energy has just started. There is societal, geopolitical and investment community pressure to move away from fossil fuel, but oil and gas will be included in the energy mix for the foreseeable future, although its role and contribution may be different to what it is now.
Biography
Dr. Mukul Bhatia is the Executive Professor and Director of the Berg Hughes Center for Petroleum and Sedimentary System in the College of Geosciences at Texas A&M University. He is also a member of the Faculty Steering Committee of the Energy Institute.
Before joining Texas A&M, Dr. Bhatia worked with BHP Billiton Petroleum for 27 years in Australia and the US. He held roles of increasing responsibility in BHP and retired as the Head of Geosciences in the Production Division. A major part of Dr. Bhatia's experience in the Oil and Gas Industry involved the integration of geoscience and engineering functions for resource development. He specializes in the Upstream Oil & Gas, development of both Shale Plays and Deep-Water Fields and has worked on oil fields of Australia, Asia, the North Sea, Algeria, Trinidad and Tobago, the Gulf of Mexico and Shale Plays in the US onshore. Before BHP Billiton, Dr. Bhatia worked for Elf Aquitaine (now Total) and the Australian Gas Light Company in Sydney and was involved in several LNG and domestic gas projects.
Dr. Bhatia is leading several industry-sponsored projects on Permian Water Management, Production Forecasting and Reserves Estimation, Reservoir Characterization, and Sedimentary Basin History. He is also developing projects on Carbon Capture, Utilization, and Storage.
Dr. Bhatia's vision is to create value through the integration of geoscience, engineering, and other disciplines and directly impact how industry develops these resources. Dr. Bhatia was a member of the Inclusion and Diversity Council of BHP Billiton Petroleum. "As a promoter of an inclusive culture, I am well aware of the enormous impact a senior professional or a teacher can have in shaping the thinking, behavior, and future of young students. I use my lifelong experience and learnings to enhance leadership qualities of staff and students and nurture the future leaders at Texas A&M."