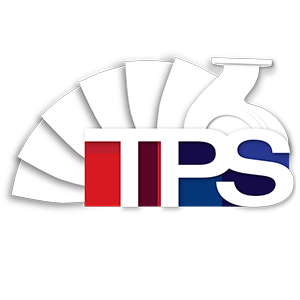 The Turbomachinery and Pump Symposia 2017 (TPS 2017), specifically the 46th Turbomachinery Symposium & 33rd International Pump Users Symposium, serves as the premier training and networking opportunity for professionals in both pump and turbomachinery industries. TPS 2017 has been rescheduled for December, with the technical sessions and exhibition to be held Dec. 12-14, 2017, and short courses to be held Dec. 11. at the George R. Brown Convention Center in Houston, Texas. The annual event combines a world-class program with an international exhibit hall; last year, attracting more than 5,500 people and 360 exhibiting companies from 40 countries.
TPS hosts the premier professional continuing education program relied upon by rotating equipment engineers and technicians worldwide, spanning oil and gas, petrochemical, power, aerospace, chemical, and water industries. The program, hand-picked by influential industry advisory committees, is led by highly-respected practitioners and leaders in their fields. Topics include maintenance, reliability, troubleshooting, instruction on emerging designs, technology, and best practices that include case studies with real-world relevance on problems-solved and lessons-learned.
At the centerpiece of TPS, a remarkable exhibit hall hosts leading international companies from across the globe. Companies and industry experts demonstrate full-size equipment and products, and share insights on current practices and future trends. Networking opportunities abound for attendees, rounding out the valuable transfer of knowledge that has become the hallmark of TPS.
The Turbomachinery and Pump Symposia 2017 is organized by the Turbomachinery Laboratory, part of the Texas A&M Engineering Experiment Station (TEES) and The Texas A&M University System. The Advisory Committee Chairman is Dr. Dara Childs, Turbomachinery Laboratory Director.