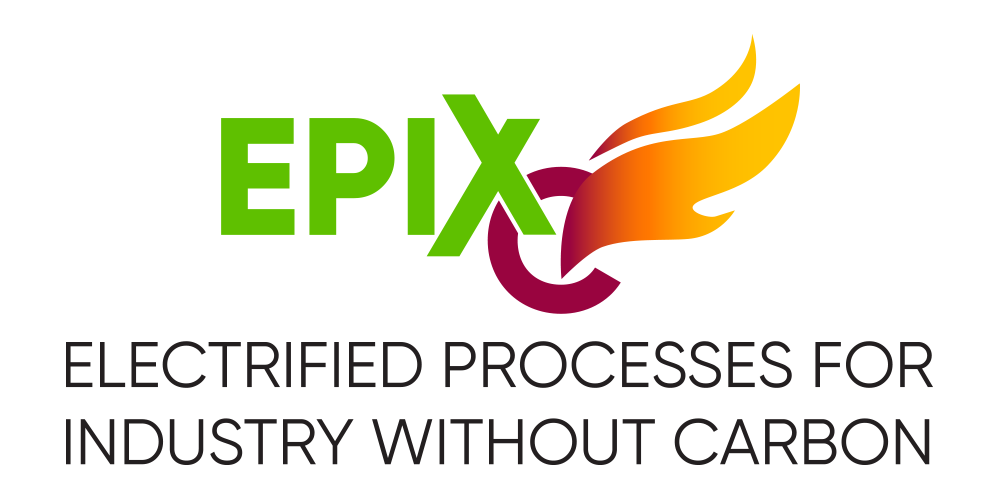 In the global pursuit of a more sustainable future, combating the effects of greenhouse gas emissions from heat produced by industrial processes has taken center stage.
Texas A&M University has been named a key partner in a $140 million institute to advance heating processes with a five-year, $70 million grant from the U.S. Department of Energy (DOE) as part of the Manufacturing USA initiative.
This effort to reduce greenhouse gas emissions from industrial process heating is called the Electrified Processes for Industry without Carbon (EPIXC) Institute. Led by Arizona State University (ASU), the institute will operate as a public-private partnership, conducting research, development and deployment of relevant technologies and necessary workforce training.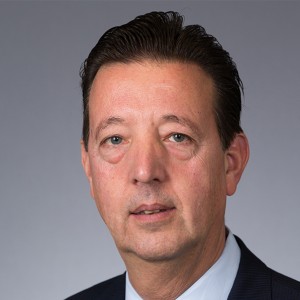 Drs. Efstratios Pistikopoulos and Mark Barteau, professors in the Artie McFerrin Department of Chemical Engineering, will lead the Texas A&M team, which will focus on advancing the electrification of hard-to-decarbonize heating and manufacturing processes in the chemical and petroleum sectors. By seeking technological advancements and developing new innovations through process modeling, the team will work to reduce greenhouse gas emissions and advance sustainability.
Manufacturing USA institutes are designed to accelerate U.S. advanced manufacturing in critical technology areas.
"This is the third major DOE-funded Manufacturing USA institute brought to Texas A&M," Pistikopoulos said. "We have always played a pivotal role in Manufacturing USA in modeling and analytics, which is one of our core competencies here at Texas A&M."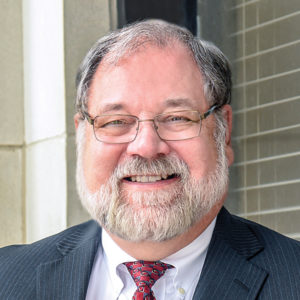 EPIXC's overall vision is to reach net-zero carbon dioxide (CO2) emissions from heating in the industrial sector by using clean electricity with cost-effective, high-impact solutions.
"Among different manufacturing industries, chemicals and petroleum actually have the biggest greenhouse gas emissions footprint," Barteau said. "We want the technologies we develop to put as big a dent in that as possible. It's all part of a bigger plan to have more clean renewable energy and be able to utilize it in a way that has a significant impact in reducing our greenhouse gas emissions."
Beyond ASU and Texas A&M, there are nine university partners, three national labs and 37 companies in EPIXC that have committed to match the DOE funding. The Texas A&M portion of the DOE award is anticipated to be $5 million, which A&M will match.
"The Department of Energy wants to see new technologies put into practice," Barteau said. "If we look at trying to get to net-zero emissions, we're going to have to tackle all major sources of emissions. These include manufacturing processes as well as transportation and electric power generation from burning fossil fuels."
Increasing the availability of large amounts of carbon-free electricity is at the heart of the DOE's electrification strategy. According to Dr. Sridhar Seetharaman, vice dean for research and innovation at ASU's Ira A. Fulton Schools of Engineering and director of EPIXC, the expanded use of clean energy for process heating will reduce CO2 emissions across major industries, including iron and steel, chemicals, petroleum, food and beverage, forest products and cement.
"Part of our strategy is to look at the electrification of endothermic chemical processes, which means they require energy input," Barteau said. "These require higher temperatures that are conventionally achieved by burning hydrocarbon fuels, generating CO2. One of the challenges is that chemical production involves many process steps — distillation, for example — that operate at different temperatures. Optimization of energy flows among these steps is important, regardless of the energy source. The kinds of tools we have for modeling are critical here and will also be applicable to many of the other manufacturing processes within this institute."
A challenge the Texas A&M team will look to address is minimizing the lifecycle emissions of CO2 compared to conventional processes. One of the keys to the project will be the ability to incorporate the variations in power from different sources by utilizing digital twins technology.
"Essentially, these are all techniques related to manipulating data, creating digital twins and interrogating those to improve implementations for all kinds of analysis, carbon accounting and better sustainability," Pistikopoulos said. "We think the electrification option is better than current approaches, but you have to look at it from a life cycle analysis and the actual processes. The important mission of creating new technologies is making them as sustainable as possible."
The five-year project will begin in the coming months with a few "jumpstart projects," which aim to quickly advance select technologies that will run for two years. "We're leading one of the jumpstart projects in the chemical and petroleum area," Barteau said. "I'm the team lead on that, and it looks at the heating of chemical reactors using electromagnetic energy inputs rather than heat from furnaces or steam."
Additional components of the EPIXC program are workforce training and development, the overall impact on local communities and environmental justice.
"Texas A&M has a lot to contribute because of its strengths in outreach education and its professional master's program in energy," Barteau said. "I think that's going to be a great opportunity to involve other faculty, students and industrial partners as we target a lower carbon future."
This article was written by Raven Wuebker and first appeared at https://engineering.tamu.edu/news/2023/06/texas-am-joins-global-fight-against-greenhouse-emissions.html