In a recent article in Computers & Chemical Engineering, Hasan, Monzure-Khoda, and Zantye present an indicative summary of recent advances, unresolved challenges, and future opportunities in CCUS-related PSE research.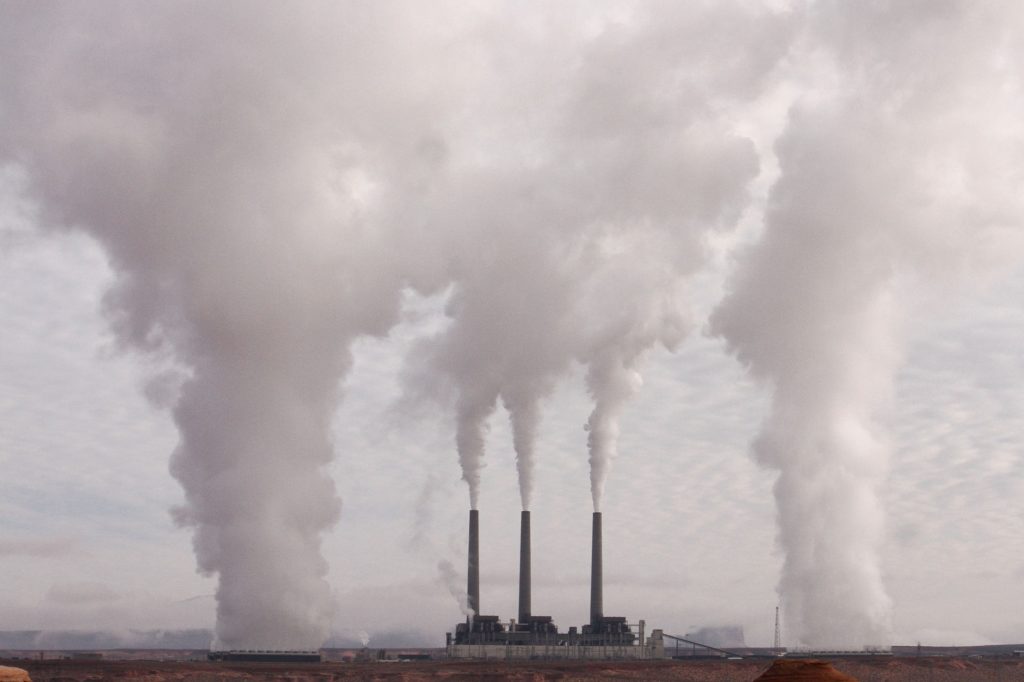 Faruque Hasan, an Associate Professor in the Artie McFerrin Department of Chemical Engineering and the Assistant Director of Decarbonization for the Texas A&M Energy Institute, along with his doctoral student Manali Zantye and Postdoctoral Research Associate Kazi Monzure-Khoda, co-authored an article titled, "Challenges and Opportunities in Carbon Capture, Utilization and Storage: A Process Systems Engineering Perspective" that was published in the October 2022 issue of Computers & Chemical Engineering by Elsevier.
This work provides an overview of technology and systems integration challenges, advances, and opportunities in the area of carbon capture, utilization, and storage (CCUS).
---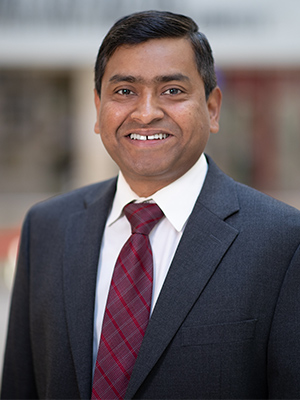 ---
CCUS is a promising pathway to decarbonize fossil-based power and industrial sectors and is a bridging technology for a sustainable transition to a net-zero emission energy future. CCUS technology captures and removes carbon dioxide (CO2), which is a major greenhouse gas, from large point sources such as power plants, iron and steel, cement, chemical and petrochemical complexes, refineries, and other industrial facilities. Direct atmospheric capture (DAC) focuses on CO2 removal from the atmosphere. In a CCUS supply chain, the captured CO2 is then compressed and transported to sites for utilization or storage. Post-combustion, pre-combustion, and oxyfuel combustion are the three main techniques for removing CO2 from a process.
However, we need new methods and tools to address many unanswered questions in CCUS:
How can we determine the best pathway to capture CO2?
How can we identify the best materials, processes, and technologies for CCUS under various techno-economic and regulatory uncertainties?
How can we decide on strategic planning for large-scale CCUS hubs and supply chain networks considering carbon prices, government incentives, annual running time, power plant lifetime, and other factors?
How can we quantify risks associated with the long-term development and implementation of CCUS?
Making informed decisions in designing complex CCUS technologies is challenging.

Kazi Monzure-Khoda
"Making informed decisions in designing complex CCUS technologies is challenging. This requires a holistic approach, often utilizing sophisticated computational methods for process design, modeling, simulation, optimization, control, material screening, strategic planning, and supply chain networks. These tools and systems integration techniques for CO2 management at different scales are critical for successful deployment of future CCUS hubs and networks," Hasan said. "This review is important where we also attempt to give a systems perspective on emerging CCUS research interests in molecular and materials systems engineering, multiscale modeling and optimization, systems design and integration under uncertainty, and the application of intelligent systems." He added, "The purpose is not to cover all aspects of CCUS research, but rather to foster discussion by presenting some plausible future directions and ideas."
"Consideration of uncertainties at multiple scales is important in CCUS," Monzure-Khoda said. "It should be noted that multi-sector decarbonization through CCUS should be supported by a comprehensive decarbonization policy from the relevant ministries and non-governmental organizations to speed up the transition to a low-carbon economy, where process system engineering can also play a key role."
To read the full article, visit https://www.sciencedirect.com/science/article/pii/S0098135422002630