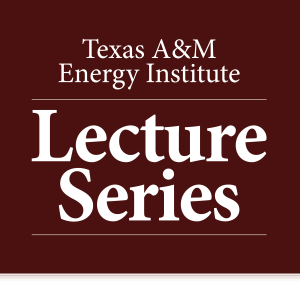 The Texas A&M Energy Institute is proud to announce its 2022-2023 Lecture Series schedule, which includes prominent energy leaders from across many energy disciplines and topics. Running from September 2022 through May 2023, this cohort of experts will present the latest innovations, concepts, and topics and will be sure to spark thoughts and discussions as we all move forward together in the Energy Transition.
These lectures will be hosted in-person and online, or exclusively online, so be sure to check in each month on how you can learn and participate in the dialogue. Some lectures will be recorded and posted on this site, and links will be added to this page.
We look forward to seeing you at the events!
Full Schedule
Dr. Chelsea C. White III
Georgia Institute of Technology
Supply Chain Designs and Strategies for the Future
September 7, 2022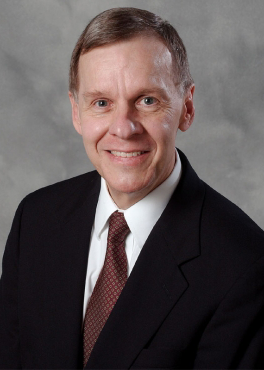 ---
Dr. Brian Korgel
The University of Texas at Austin
Solar Power for a Sustainable Energy Future
November 2, 2022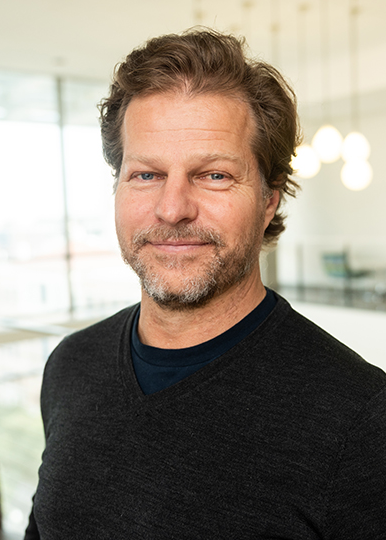 ---
2022 Distinguished Lecture in Energy
Dr. Mike Kerby
ExxonMobil
ExxonMobil's Role in the Energy Transition
December 8, 2022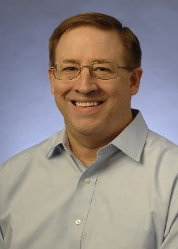 ---
Dr. Christopher Gopal
Consultant
The Sustainable Supply Chain – Costs, Compliance, Challenges and Competitiveness
January 18, 2023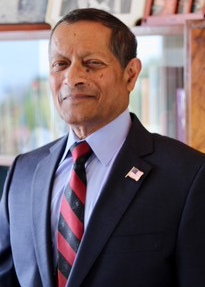 ---
Dr. Paul Joskow
Massachusetts Institute of Technology
Deep Decarbonization of the Electricity Sector in 2050: Generation Mix, Storage, and Prices
February 8, 2023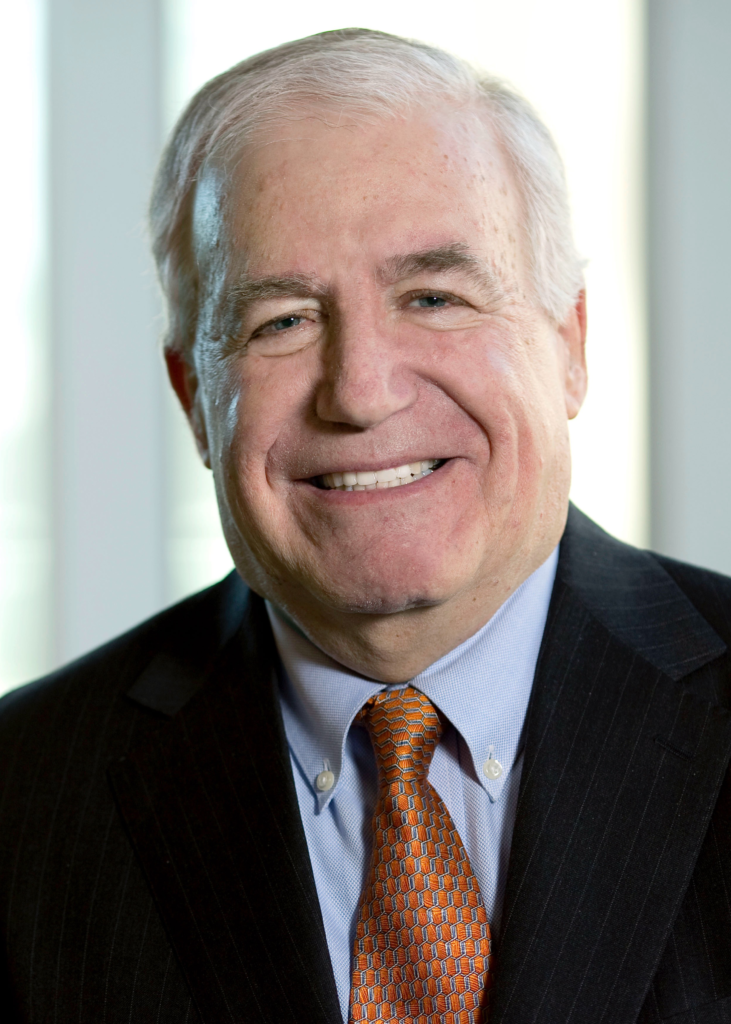 ---
Dr. Michael Shank
Carbon Neutral Cities Alliance
Building the Political and Public Will for the Energy Transition
March 1, 2023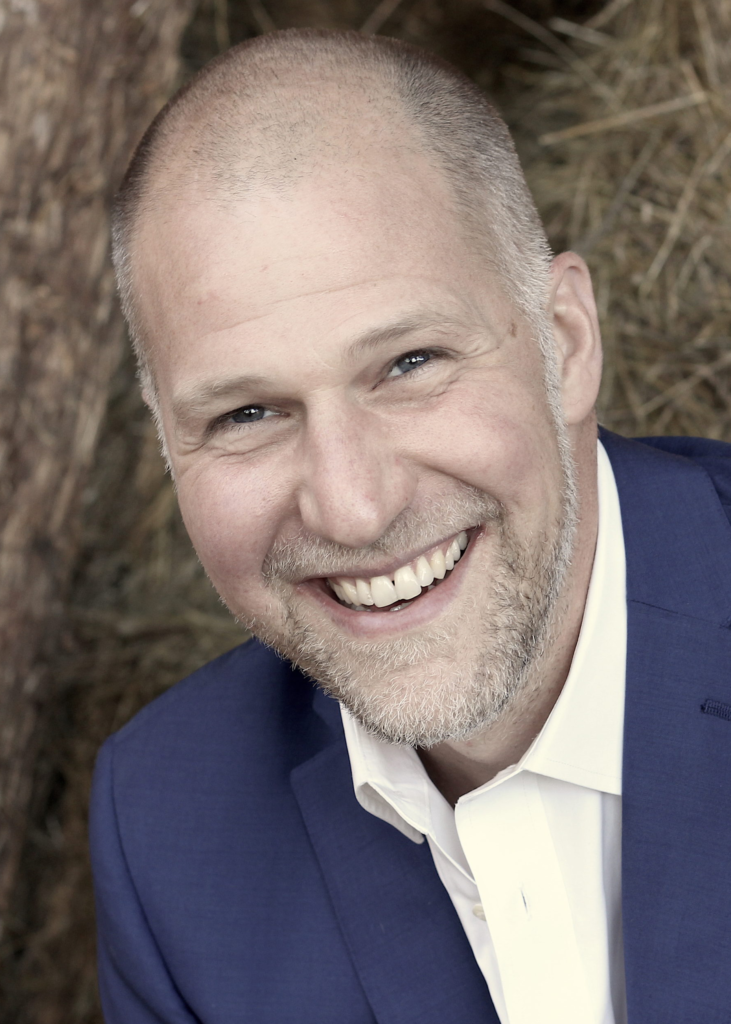 ---
Dr. Jill Engel-Cox
National Renewable Energy Laboratory
Scenarios for Future Energy Systems
April 5, 2023