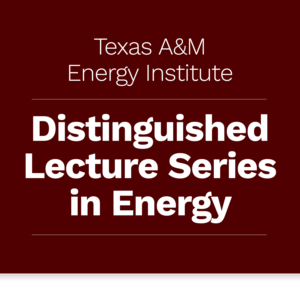 The Texas A&M Energy Institute is proud to announce its 2023-2024 Distinguished Lecture Series in Energy schedule, which includes prominent energy leaders from across many energy disciplines and topics. Running from August 2023 through March 2024, this cohort of experts will present the latest innovations, concepts, and topics and will be sure to spark thoughts and discussions as we all move forward together in the Energy Transition.
These lectures will be hosted in-person and online, or exclusively in-person, so be sure to check in each month on how you can learn and participate in the dialogue. Some lectures will be recorded and posted on this site, and links will be added to this page.
We look forward to seeing you at the events!
Full Schedule
Dr. Vijay K. Dhir
University of California, Los Angeles
A Novel Concept for Flash Evaporation and Phase Separation for Desalination
August 28, 2023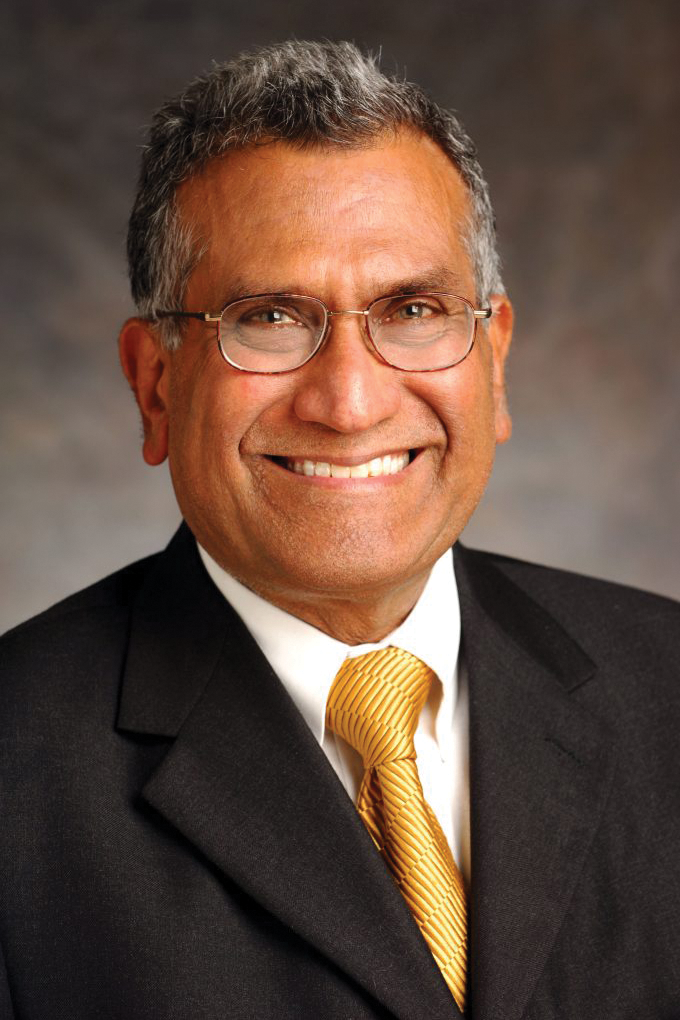 ---
Dr. Yi Cui
Stanford University
Reinventing Batteries Through Nanoscience
September 27, 2023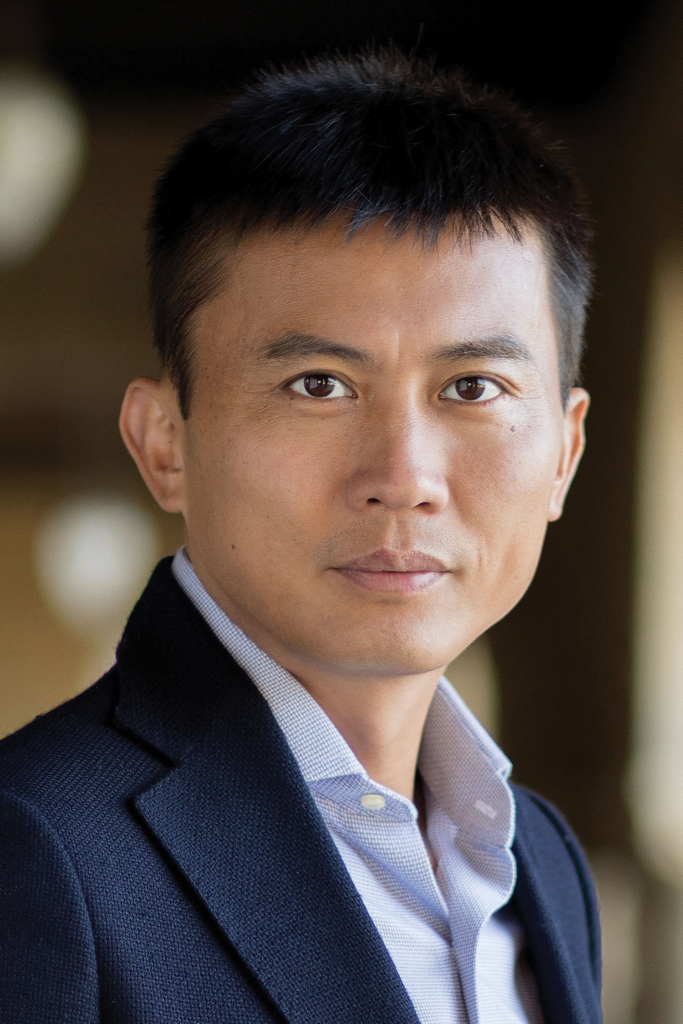 ---
Dr. Mark O' Malley
Imperial College London
Electricity First then the Rest: An Advantageous and Ambitious Timetable for Decarbonisation?
October 18, 2023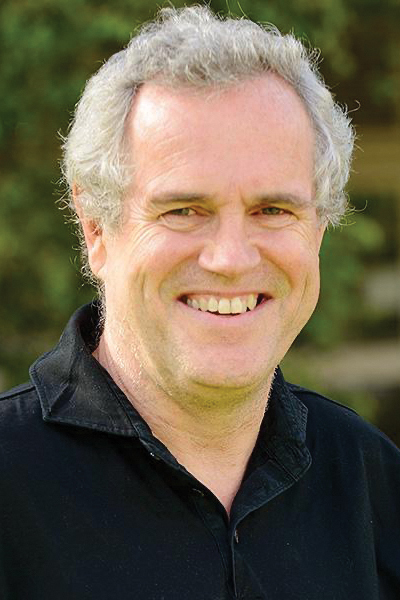 ---
Dr. Lorenz T. Biegler
Carnegie Mellon University
Multi-level Optimization Strategies for Large-Scale Nonlinear Energy Systems
November 29, 2023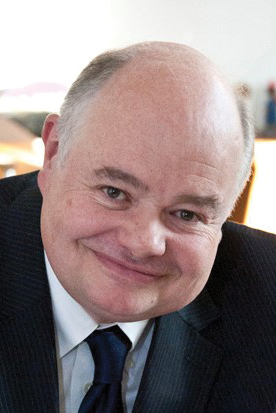 ---
2023 Texas A&M Energy Institute Annual Distinguished Lecture
Dr. Yassin A. Hassan
Texas A&M University
Nuclear Energy: A Sustainable Source in the Energy Mix
December 7, 2023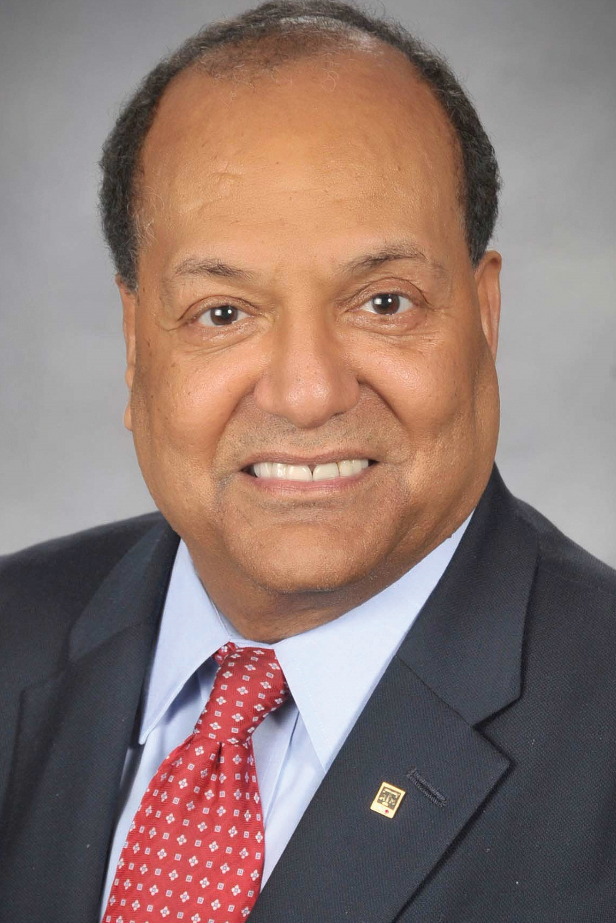 ---
Dr. Shannon Bragg-Sitton
Idaho National Laboratory
Achieving a Net-Zero Future: The Role of Nuclear Energy
February 7, 2024
---
Dr. George Moridis
Texas A&M University
Practical Aspects and Implications of Long-Term CO2 Sequestration in Saline Aquifers Using Vertical Wells
March 6, 2024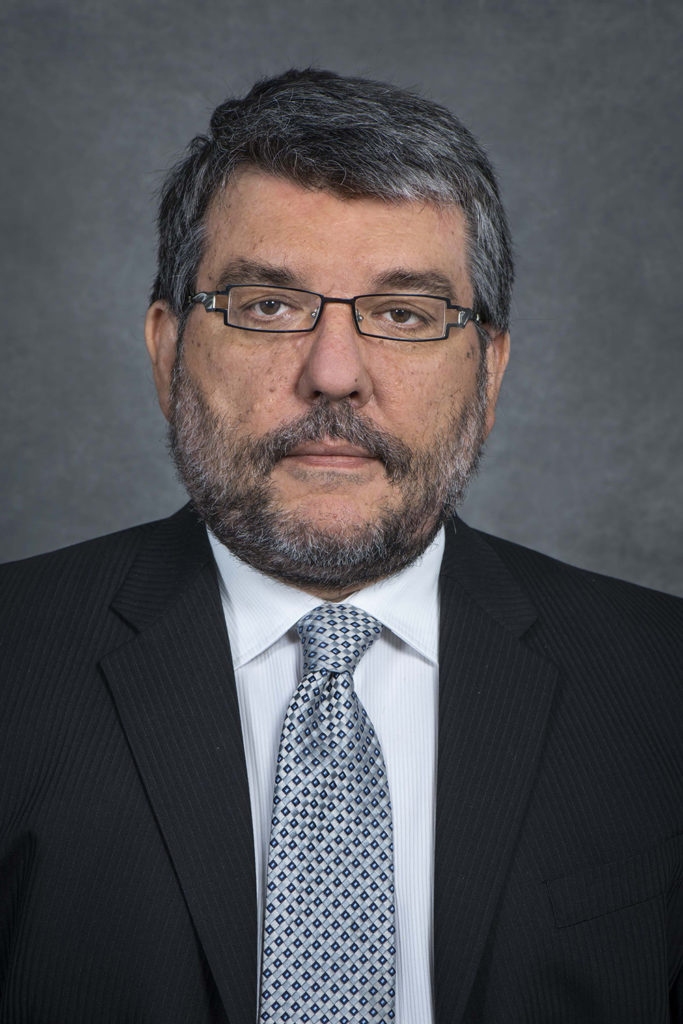 ---
Dr. Michael Baldea
The University of Texas at Austin
Machine Learning can Produce Actual Learning
March 27, 2024