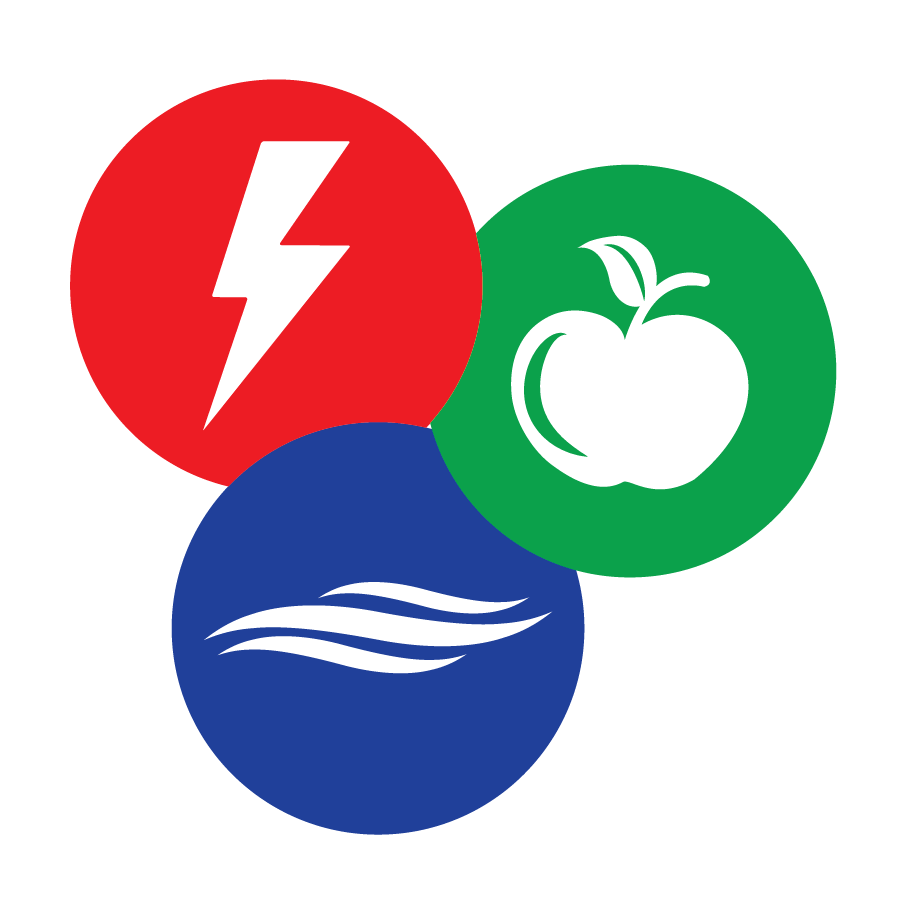 Dr. Mahmoud El-Halwagi, professor of chemical engineering and holder of the McFerrin Professorship, has pursued the study of issues surrounding sustainability for nearly three decades. The interplay of water and energy, especially as it relates to industrial processes, informs his present research funded in 2014 by the Qatar National Research Fund—a three-year, one- million dollar project to begin in May for which he serves as a co-principal investigator. Dr. Patrick Linke, professor of chemical engineering at Texas A&M University at Qatar, is the principal investigator.
Water, in its many forms, has a direct relationship with the fulfillment of energy demands, said El-Halwagi. The duo, water and energy, is met with financial trade-offs and environmental implications. While these topics are usually studied independently, the duo is rarely separable.
"In order to produce energy, typically you need water. In order to transform energy from one form to another, you also need water. However, in order to use water, you need to treat it, and that usually requires energy. So, these two are intertwined," said El-Halwagi.
As an example of the pressing opportunity for his methodologies, El-Halwagi considers the chemical conversion of natural shale gas to fuel, a process that produces a substantial amount of water as a result of the reaction.
"In Qatar, they have the world's largest gas-to-liquid plants. In the U.S., we will also be building gas-to-liquid plants. So, if a country like Qatar, or a state like Texas, is blessed with energy resources such as shale gas, we are also implicitly blessed by water within that gas. You just have to properly get it out," he said.
The end goal is broad, deep and interconnected with reality and necessity. The nexus is influenced by the needs of a given industrial objective and balanced by the environmental considerations. El-Halwagi said that his conceptual approach is for the ultimate benefit of industrial, agricultural and residential sectors, for which there is often a shared water source. "In terms of balancing water usage, discharge and environmental impact, one needs to step back and look at the bigger picture for a whole region," he said.
If we as a society are able to do this, he said, "This will translate into reduced cost and improvement of environmental performance, and more sustainable manufacturing. Not only is it good for the environment, but it's also good for the business."
Advancing this science and technology in mainstream application is only part of the objective. Academically, there is much potential in the classroom, he said. "I always endeavor to bring these advanced techniques to my undergraduate students so they are always at the cutting edge of technology."