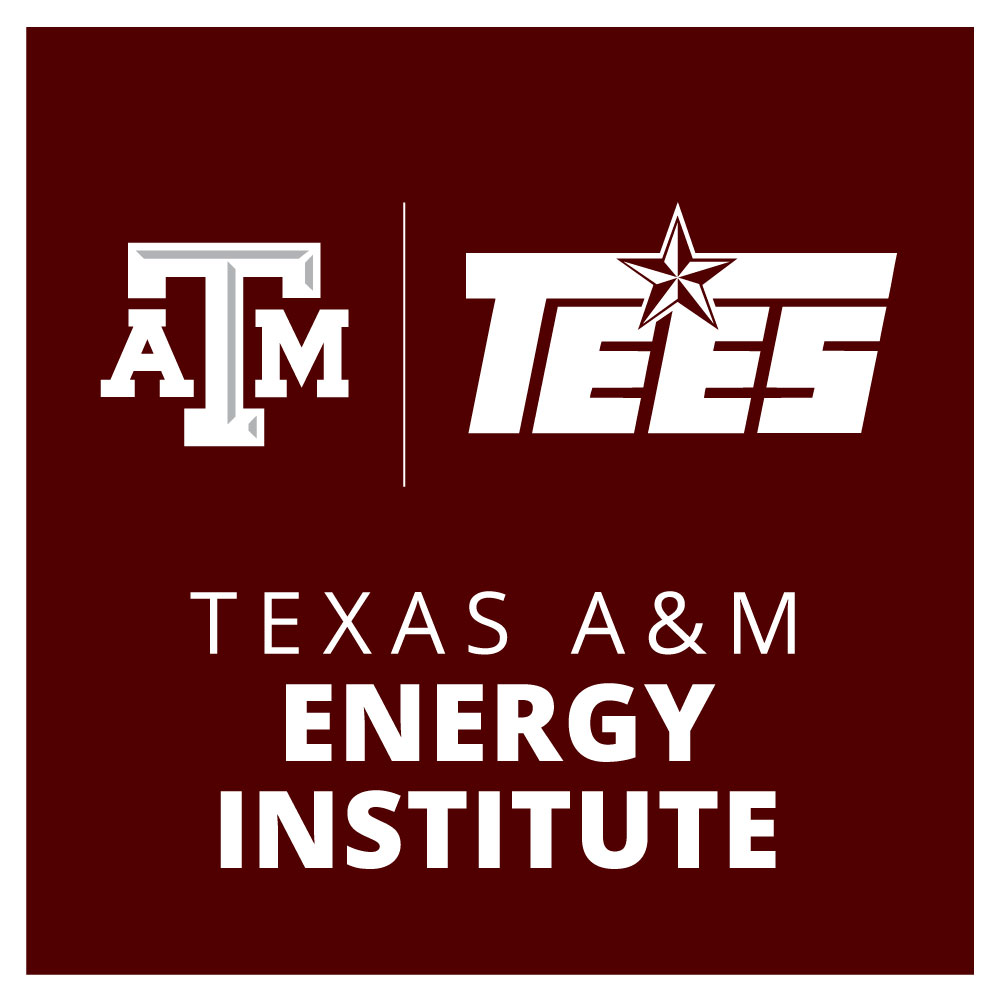 Two Texas A&M Energy Institute Faculty Affiliates have been honored as 2020 Chancellor Enhancing Development and Generating Excellence in Scholarship (EDGES) Fellows. Tim Mulvaney, a Professor of Law at the Texas A&M School of Law, and Le Xie, a Professor of Electrical & Computer Engineering, are among the nineteen distinguished Texas A&M University faculty members selected in 2020 for this honor.
Launched in 2019, EDGES Fellowships were developed with resources from The Texas A&M University System Chancellor John Sharp to honor, incentivize and boost mid-career faculty at the associate or early full professor rank who are making significant marks in their discipline. The recognition highlights Texas A&M's intentional commitment to intensively support, retain and recognize faculty with significant and sustained accomplishments and the promise of continued high-impact scholarship.
EDGES Fellows retain the right to use the title throughout their tenure as faculty members in good standing at Texas A&M.
Last year, in the first year of the program, three Texas A&M Energy Institute Faculty Affiliates were named 2019 EDGES Fellows, which included Raymundo Arroyave, a Professor of Materials Science and Engineering, Sarbajit Banerjee, a Professor of Chemistry, and Jodie Lutkenhaus, a Professor of Chemical Engineering.
Portions of this article first appeared at https://today.tamu.edu/2020/10/07/texas-am-university-announces-2020-edges-fellows/