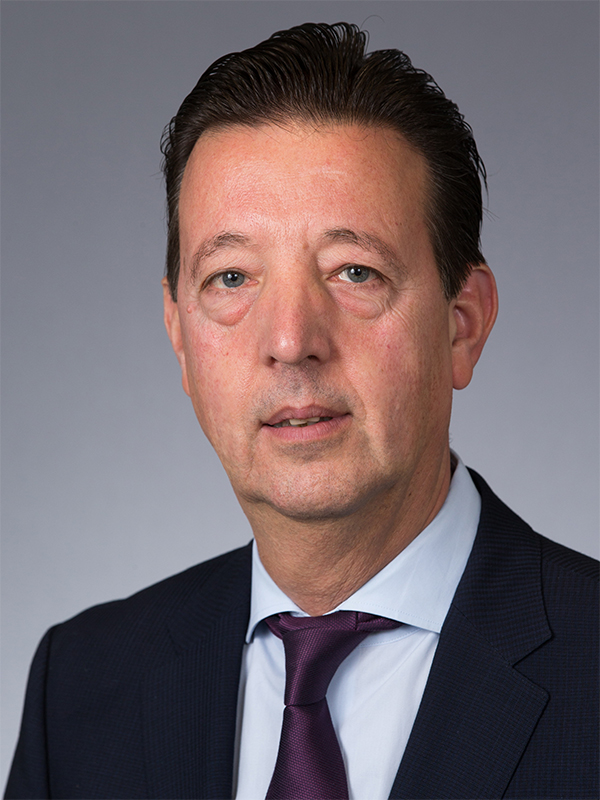 Professor Stratos Pistikopoulos, associate director of the Texas A&M Energy Institute and TEES Distinguished Research Professor in the Artie McFerrin Department of Chemical Engineering at Texas A&M University, has been named Editor-in-Chief of the journal Computers & Chemical Engineering.
Computers & Chemical Engineering is primarily a journal of record for new developments in process systems engineering and the application of computing and systems technology to chemical engineering problems.
Serving as an editor of the journal since 2010, Pistikopoulos has handled manuscripts in the areas of modeling, control and optimization of process, and energy and systems engineering applications.
He earned a Ph.D. in chemical engineering from Carnegie Mellon University under the supervision of Professor Ignacio E. Grossmann in 1988 and he worked for Shell Chemicals in Amsterdam until 1991. For the next 24 years (1991-2015), he was at Imperial College London, where he was a professor of chemical engineering and the director of its Centre for Process Systems Engineering between 2002 and 2009. He has authored or co-authored more than 350 major research publications in the areas of modeling, control and optimization of process, energy and systems engineering applications, and he has co-edited 10 books and holds two patents. He is co-founder of Process Systems Enterprise (PSE) Limited and a founder of Parametric Optimization Solutions (ParOS) Limited.
Pistikopoulos' research interests lie in the field of process and multi-scale systems engineering, with particular emphasis on the developments of model-based optimization theory and computational tools for multi-parametric programming and explicit model predictive control and an integrated framework for design, control and scheduling of complex multi-scale networks, with applications in sustainable energy systems, smart manufacturing and personalized healthcare systems engineering. He is a fellow of the Royal Academy of Engineering, U.K.
He is a fellow of the Institution of Chemical Engineers, co-editor of the book series in Computer Aided Chemical Engineering (Elsevier) and Process Systems Engineering (Wiley-VCH), and he is on the editorial boards of the Journal of Global Optimization, Energy Systems, and the Journal of Computational Management Science.