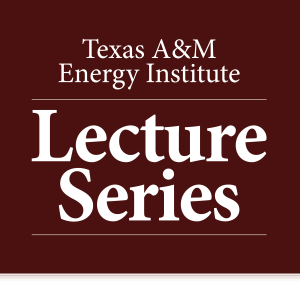 The Texas A&M Energy Institute is proud to announce its 2021-2022 Lecture Series schedule, which includes prominent energy leaders from across many energy disciplines and topics. Running from September 2021 through June 2022, this cohort of experts will present the latest innovations, concepts, and topics and will be sure to spark thoughts and discussions as we all move forward together in the Energy Transition.
These lectures will be hosted in-person and online, or exclusively online, so be sure to check in each month on how you can learn and participate in the dialogue. Some lectures will be recorded and posted on this site, and links will be added to this page.
We look forward to seeing you at the events!
Full Schedule
Dr. Marianne C. Walck
Energy Research at Idaho National Laboratory: Nuclear Energy and Integrated Energy Systems for the Nation's Low-Carbon Energy Future
September 1, 2021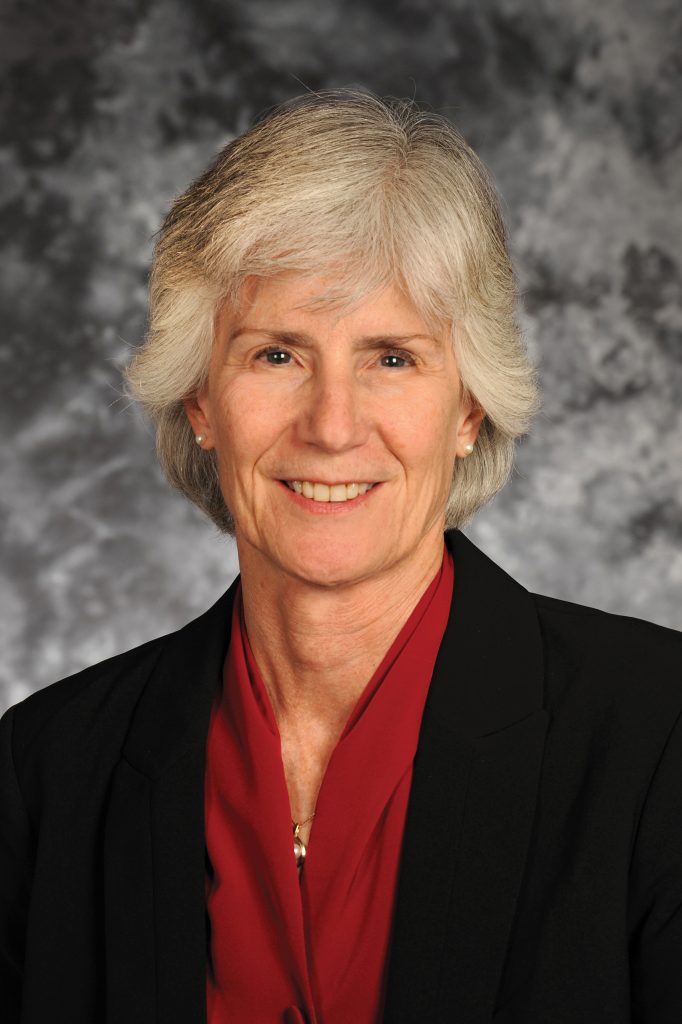 ---
Dr. Varun Rai
Sustaining the Energy Transition: Building Up Through our Communities
October 6, 2021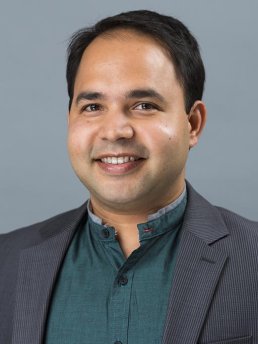 ---
Dr. Christine Ehlig-Economides
Applying Petroleum Technology to the Energy Transition (ET Apps)
November 3, 2021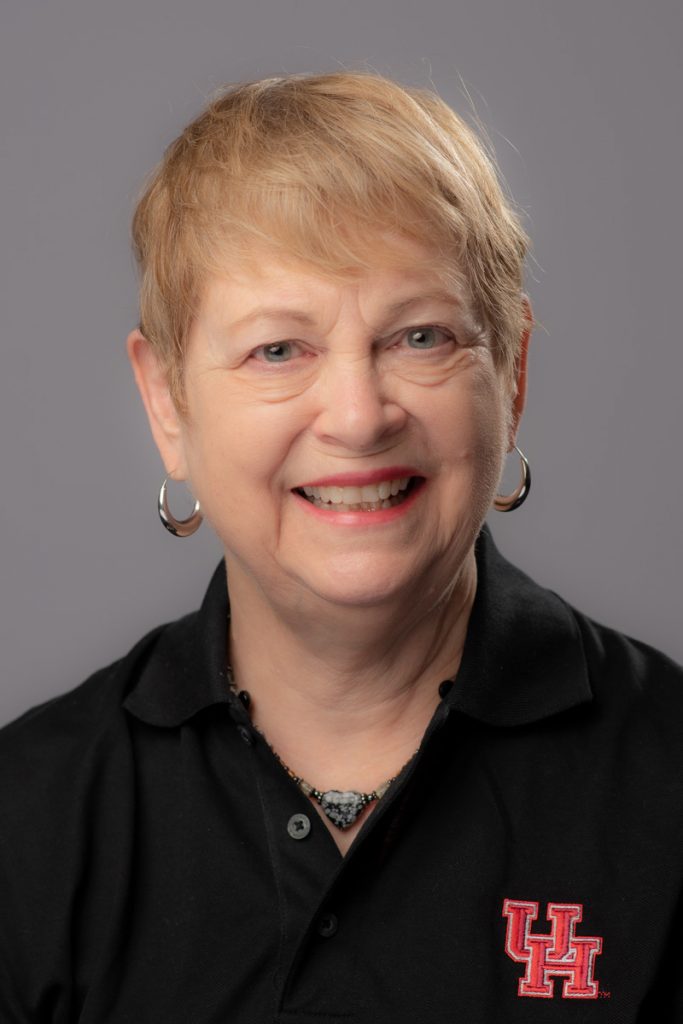 ---
2021 Distinguished Lecture in Energy
Melanie Kenderdine
Gigaton Problems, Gigaton Needs: The Urgency of Addressing Climate Change
December 2, 2021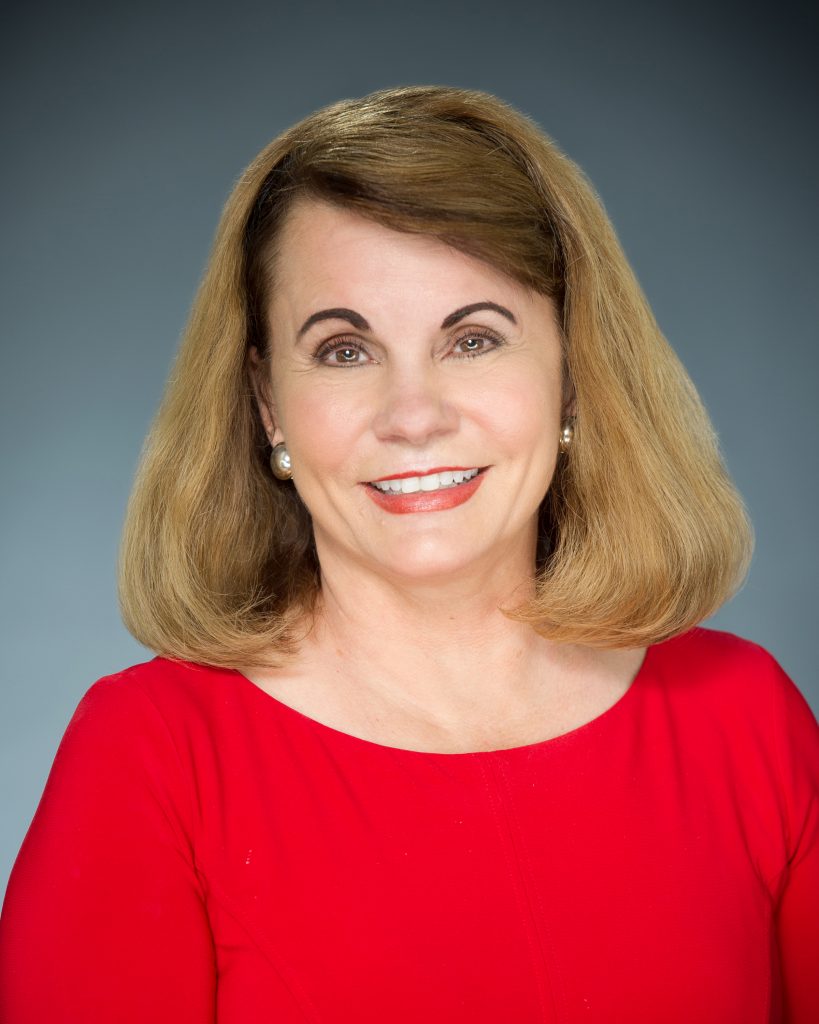 ---
Dr. David Miller
Optimizing Innovative Process and Energy Systems of the Future
January 26, 2022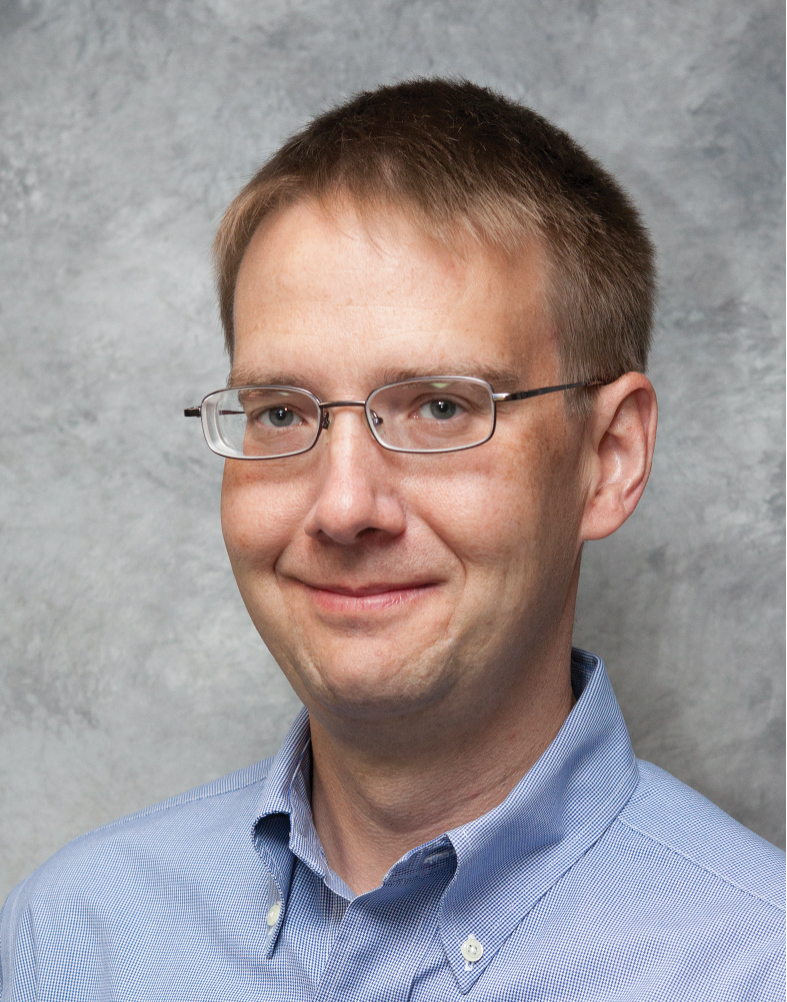 ---
Dr. Eleftherios Iakovou
Next Generation Resilience and Sustainability of Energy & Manufacturing Supply Chain Networks
February 2, 2022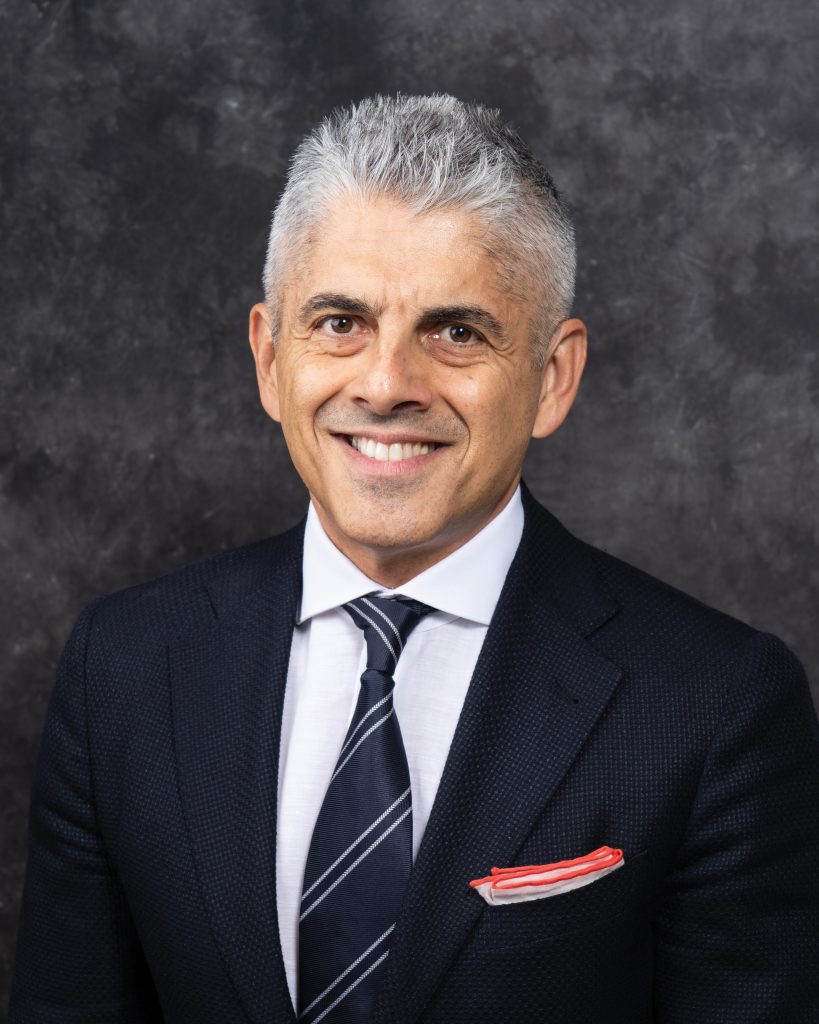 ---
Dr. George Philippidis
Renewable Fuels and Products for a Sustainable Society
March 2, 2022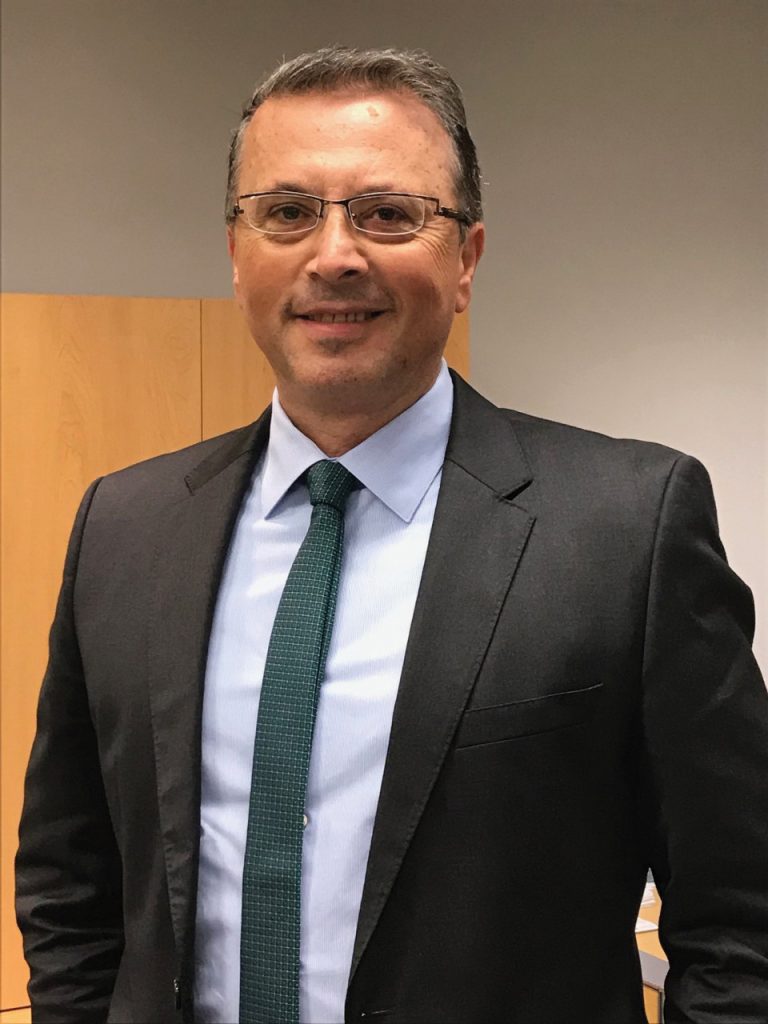 ---
Dr. Venkat Venkatasubramanian
Artificial Intelligence in Chemical Engineering: Past, Present, and Future
April 6, 2022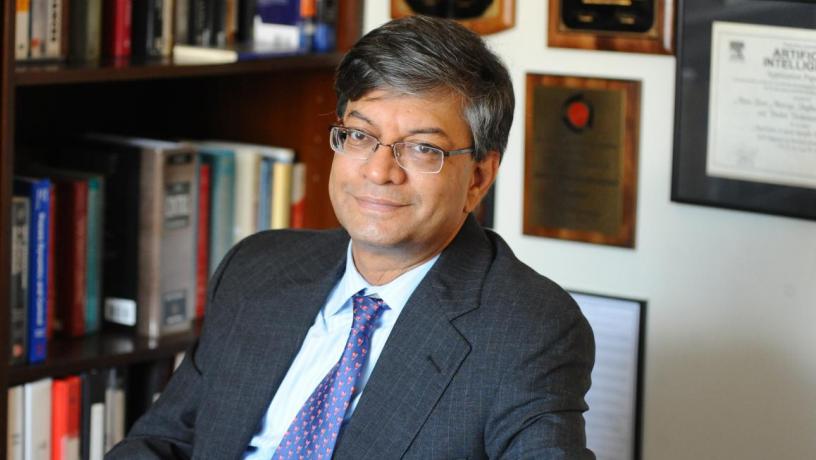 ---
Dr. Vincent Poor
Graph-Theoretic Analysis of Power-Grid Resilience
May 4, 2022
---
Kurt Swogger
How do nanomaterials impact energy generation and usage for future material design?
June 1, 2022