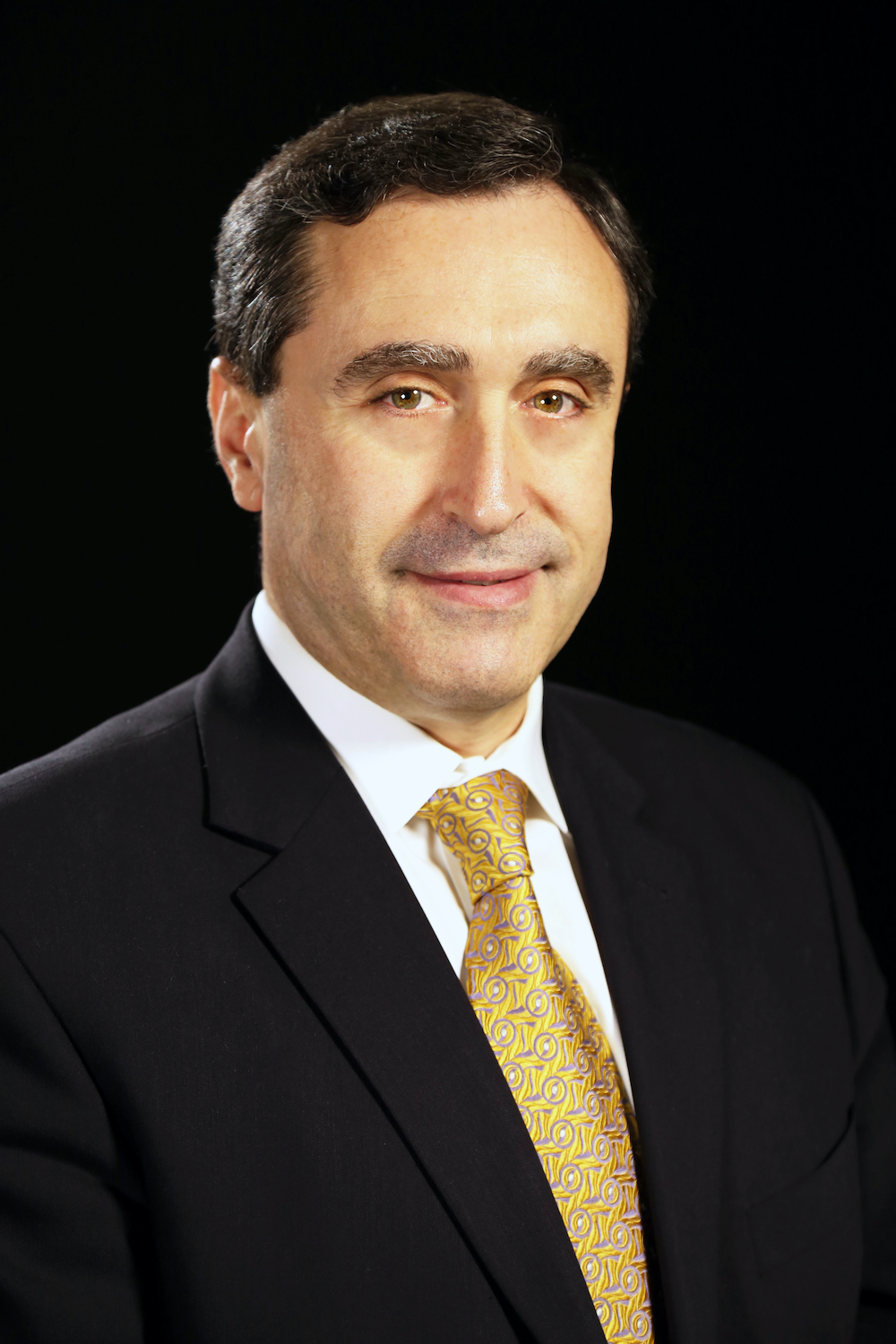 Professor Christodoulos A. Floudas, director of the Texas A&M Energy Institute and the Erle Nye '59 Chair Professor for Engineering Excellence, was awarded the Constantin Caratheodory Prize by the International Society of Global Optimization (iSoGO) in a presentation at the World Congress on Global Optimization in Gainesville, Florida, on Feb. 24.
Floudas is one of three individuals to receive this joint prize. The bi-annual award is given to an individual or group who has made fundamental contributions to theory, algorithms and applications of global optimization.
"I am honored and humbled by this lifetime recognition, especially since this award bears the name of the great mathematician Constantin Carathéodory," said Floudas, who is a member of iSoGO.
Floudas' research interests lie at the interface of chemical engineering, applied mathematics, operations research, computer science and molecular biology. Among other areas, his research relies heavily on mathematical modeling at the microscopic, mesoscopic and macroscopic level, rigorous optimization theory, algorithms and large-scale computations on high performance clusters of workstations.
Professor Floudas is also a member of the National Academy of Engineering.