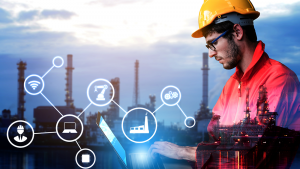 The SecureAmerica Institute (SAI) and the Advanced Robotics for Manufacturing (ARM) Institute are partnering to investigate how robotics and automation in manufacturing can enhance the resiliency, flexibility and competitiveness of U.S. industrial base supply chains, thanks to a $5 million grant award from the U.S. Department of Commerce's National Institute of Standards and Technology (NIST).
The project plans to create the Robotics and Automation Decision Framework for Agility and Resilience (RADAR). This framework will allow small and medium-sized manufacturers (SMMs) to systemically evaluate the cost-to-benefit ratio of integrating robotics and automation for aiding response to supply chain disruptions due to public health crises like COVID-19 and additional economic threats.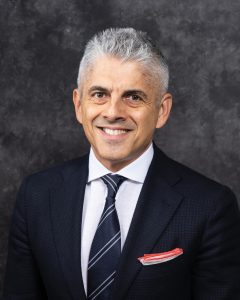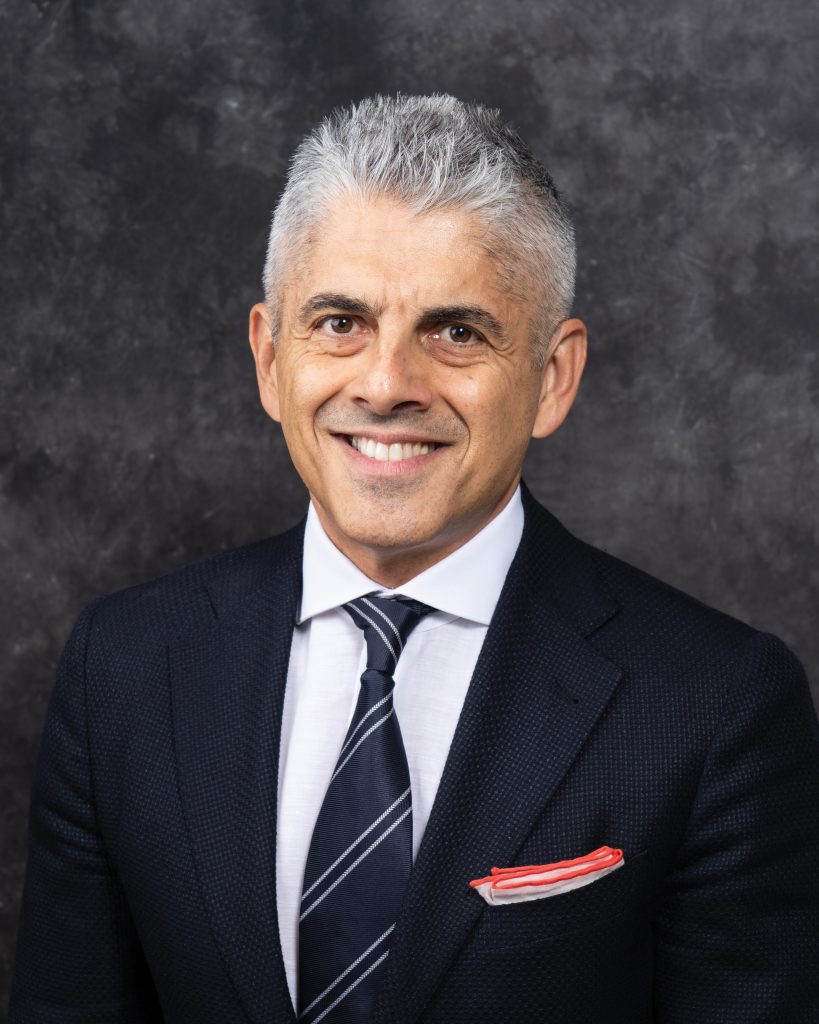 Dr. Eleftherios Iakovou, SAI's manufacturing supply chain director and principal investigator on the project, sees the award as an exciting and potent validation of the unique footprint SAI has established and a way for the institute to provide innovative solutions to national priorities.
"The RADAR end-to-end supply chain framework encompasses macro-scale and micro-scale modeling, along with physical demonstration, by bringing together interdisciplinary capabilities of elite partners from SAI and ARM — including the Texas Manufacturing Assistance Center, General Electric, Deloitte, Georgia Institute of Technology and Morgan State University — to serve the requirements set by NIST," Iakovou said.
"The project is particularly valuable because it empowers SMMs, who form the backbone of the nation's industrial base," Iakovou continued. "Small manufacturers often lack the scale and human capital needed to increase their use of automation and robotics to position themselves favorably in the sophisticated, next-generation, cost-competitive, agile and resilient supply chains of America's future."
"We are delighted to work with the team at the SecureAmerica Institute on this important project," said Arnie Kravitz, chief innovation officer at the ARM Institute. "Our work will help smaller manufacturers make better decisions in the face of the current and future pandemics."
RADAR's funding is provided by the American Rescue Act and is part of a larger $54 million initiative by NIST to award high-impact projects for pandemic response research and development across eight manufacturing institutes in the Manufacturing USA network.
This article was written by Lauren Thompson and first appeared at: https://tees.tamu.edu/news/2022/03/secureamerica-institute-arm-institute-awarded-5m-to-investigate-impact-of-automated-manufacturing-processes-on-supply-chain-resiliency.html